Knights Chronicle Reveals Team-Up with RWBY For New Crossover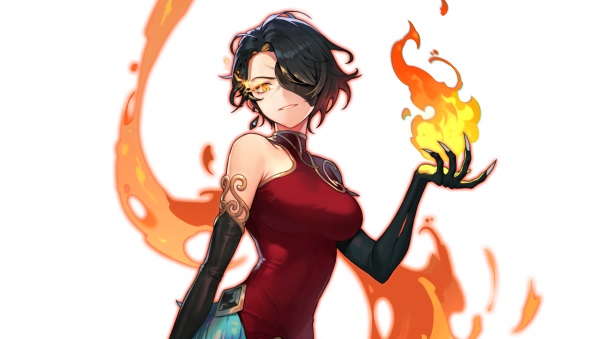 Previously revealed during the RWBY Panel at RTX on July 5th, the collaboration with Knights Chronicle and Rooster Teeth's RWBY starts today. This collaboration will run from July 11th until July 31st, 2019, and several powerful members of the RWBy cast will be available to recruit. This includes Ruby Rose, Weiss Schnee, Blake Belladonna, and Yang Xiao Long. If they weren't enough, the Maiden of Fall herself, Cinder Fall will also be available.
This event will include a new Advent Dungeon, where fans can win over Cinder Fall, and learn how these two worlds come together with a new story.  New costumes also await for Ruby Rose, Weiss Schnee, Blake Belladonna, Yang Xiao Long and Cinder Fall, themed after the Beacon Academy uniforms.  There is of course, a limited-time check-in event, where players can log-in to earn a free 4-star SSR RWBY Hero.
Warframe Sands of Inaros reaches PC players today with a brand-new mummy-themed Warframe, a new quest & more.
by MissyS
Funcom's The Secret World is offering its players a new chain of events called The Whispering Tide. In these events the whole community j...
by MissyS
505 Games and indie studio Pipeworks have announced that Prominence Poker will be available on Xbox One on August 16.
by MissyS