Knights Chronicle Introduces Multiple Improvements With Latest Update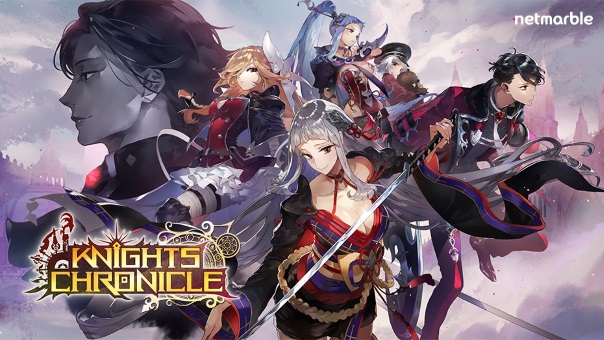 Some major changes are coming in this latest update for Knights Chronicle from Netmarble, as a direct response to player feedback. The new features include a new story region called Ravine of Memories, a Smart AI Application, a system for combining badges, three new heroes and six new costumes, as well as two new celebration events. This new Story Region, Story Region 12 introduces 10 new stages for each difficulty and promises to be a relatively difficult area to clear. The Ravine of Memories will introduce Theo to the Elf Helena and Elizabeth to hear their stories about the Grand Duchy and the Non-Humans. Along the way, Theo will also meet Carolina, who has been chasing him for the past 10 Regions as he heads to Tybalt, the capital of the Grand Duchy. 
The Smart AI Application will see an overall improvement in the AI while playing in Auto Mode. Support Heroes will make better choices in battle in terms of healing party members with the lowest HP, attacking opponents with low HP and using healing skills at the appropriate time. The new "Combine Badges" system will allow players to combine badges in the same class and potentially acquire badges of a higher class. This new system was created in response to players noting the difficulty in obtaining better badges. Other new features include three new Heroes: Emilia, Junia and Advent Hero Lily, and six new costumes which are also available now.
Jagex has just announced a new update for Runescape that gives players the power to control the future direction of their MMO experience with ...
by Mikedot
This update includes new Asian machines of destruction that will battle in close quarter combat in the coastal urban areas of the newest map
by Mikedot
Failure was original conceived during an internal game jam - we were in a bit of a pickle due to losing our lead artist.
by Outfoxed