Knight Age Introduces Pupa Collection System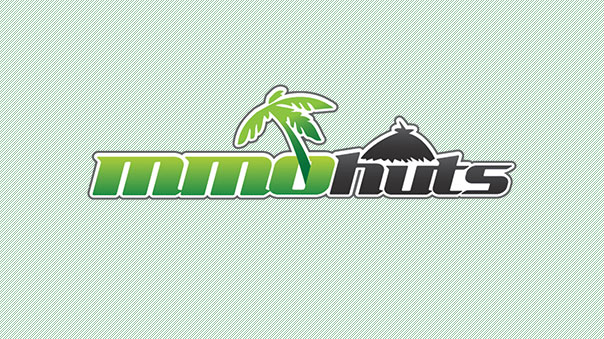 Joymax launches an update for Knight Age today, introducing their newest improvement to the pet system, also known as Pupa, just in time for the holidays!
Introducing the "Pupa Collection": A new way to unlock a Pupa's potential! Now players can register their Pupae in the new Pupa Collection book which allows players to view all registered Pupa, including additional information on their background story and details on their skills.
Every Pupa now has three extra unique skills which can only be unlocked through the Collection system. In the Collection book, Pupa are arranged by a row; fill a row with five Pupa and a new skill will unlock – for example, registering five varieties of the Rabby Pupa in the first row unlocks the skill "All-Stop", which will instantly stun nearby enemies for a small amount of time.
Players can choose which skill to target by selecting the row they wish to unlock first. By simply relocating Pupae (even if they have been registered before) to a different row, players can decide which skill will become available. To unlock all three currently available skills, players must acquire a total of 15. But, keep in mind! Each Pupa has a set number of skill slots and a new slot opens for the Pupa at level 30 and 42, so to use all three of the new skills players will need to focus on raising their favorite pet.
Winter has come to Knight Age as the fields are covered in snow! The holiday spirit is in full swing, with Christmas events alongside new winter mounts and Pupae, including the chubby white winter bunny "Mashimaro"! Players can get a coveted chance to earn a free Mashimaro by visiting Knight Age Facebook Fan Page.
Knight Age Pupa Collection Update Screenshots:
Next Article
NetEase has announced today that they are rolling out a new rewards program that will give mobile players more in-game gifts.
by Ragachak
Wargaming, the leading free-to-play developer and publisher, today announced that the company will be financially supporting three key open so...
by MissyS
OtherSide Entertainment is thrilled to debut the new "authored look" for Underworld Ascendant.
by MissyS