Knight Age Announces November 20 Update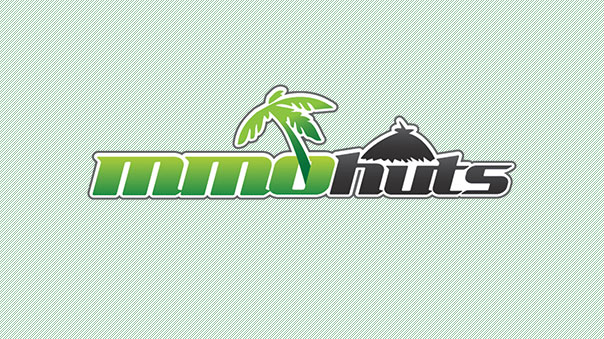 Joymax has announced a "mega expansion" coming to Knight Age this November 20.
The update will increase the level cap from 35 to 42, add a new mount (the White Tiger, which grants additional experience), and two new Pupae (White Dragon and Radibuck).
Players will also be able to adventure in the new map, Grey Shores of Oblivion. Beautiful yet dangerous mountains, burning forests, and barren lands will be the setting for a new set of quests plus a new dungeon full of high-level equipment.
November 20 also marks "Joymax Day," in which all Joymax game players can enjoy a 1000% experience gain item and enjoy special events in all three games, including Silkroad Online's newest update launch.
Knight Age Update Screenshots:
Season 2 helps to address skill tier issues in hopes of providing players with a better competitive play experience.
by Abubakr
The hit free-to-play action MMORPG Elsword, invites players on a completely new hell-raising experience as the popular Event Dungeon, Gate of ...
by MissyS
Sony Online Entertainment updates its plans for PlanetSide 2 development.
by MissyS