Kitsu Saga begins closed beta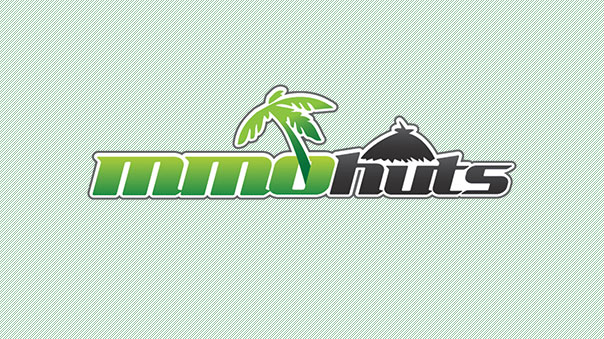 One of Aeria Games' newest MMORPGs, Kitsu Saga, is beginning closed beta testing today. The game features traditional MMORPG elements and a special Kitsu "pet" system.
All closed beta testers will earn exclusive rewards in-game, and will be gifted to players at the start of open beta. Included in the rewards are a Jelly Rabbit Hat, Babama's Mace, Wings of the Ancients, and the Kung Fu Master title. Players can still sign up and enter the CBT.
Aeria Games also publishes Shaiya, Last Chaos, and Dream of Mirror Online.
New Kitsu Saga Screenshots: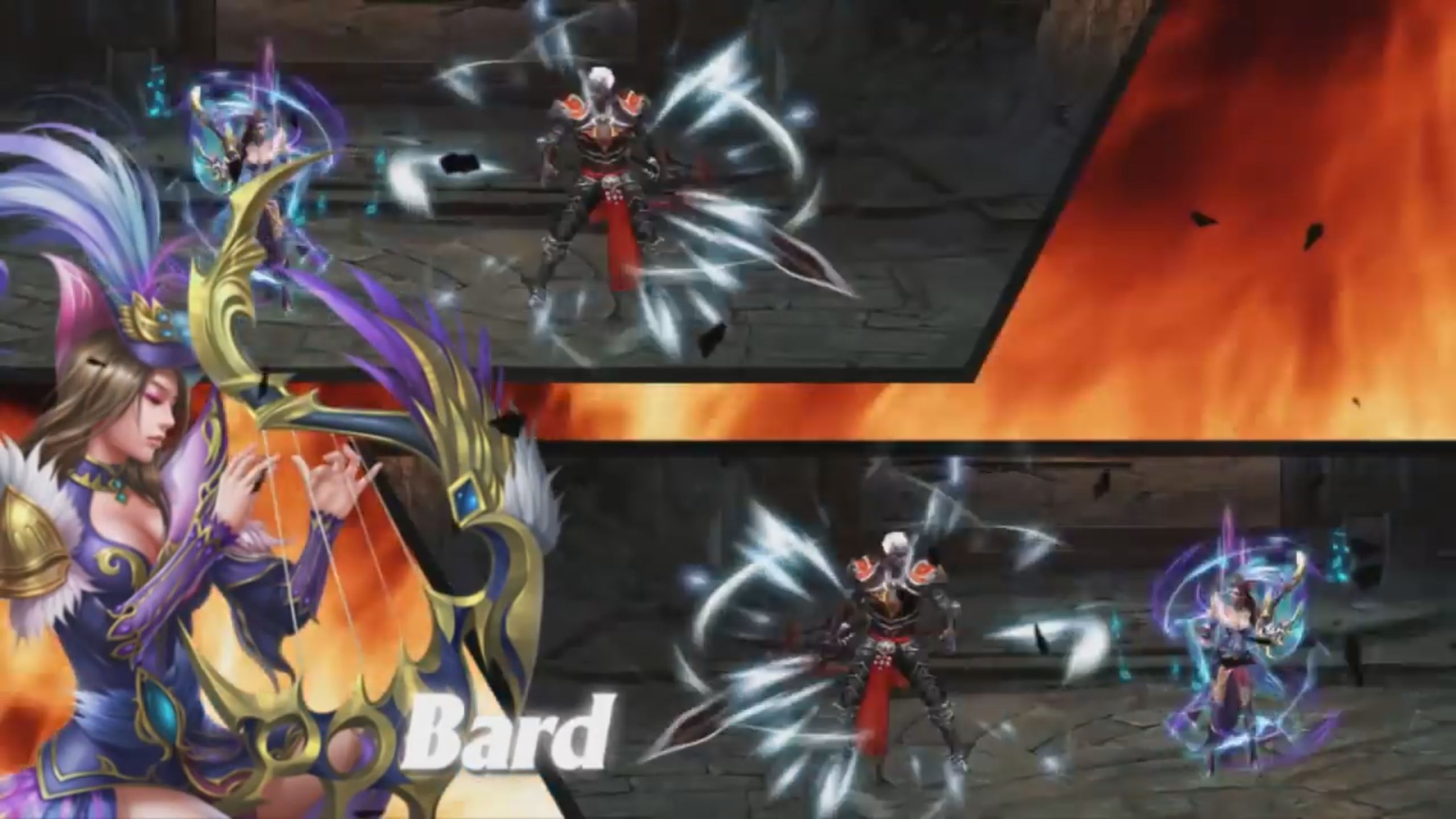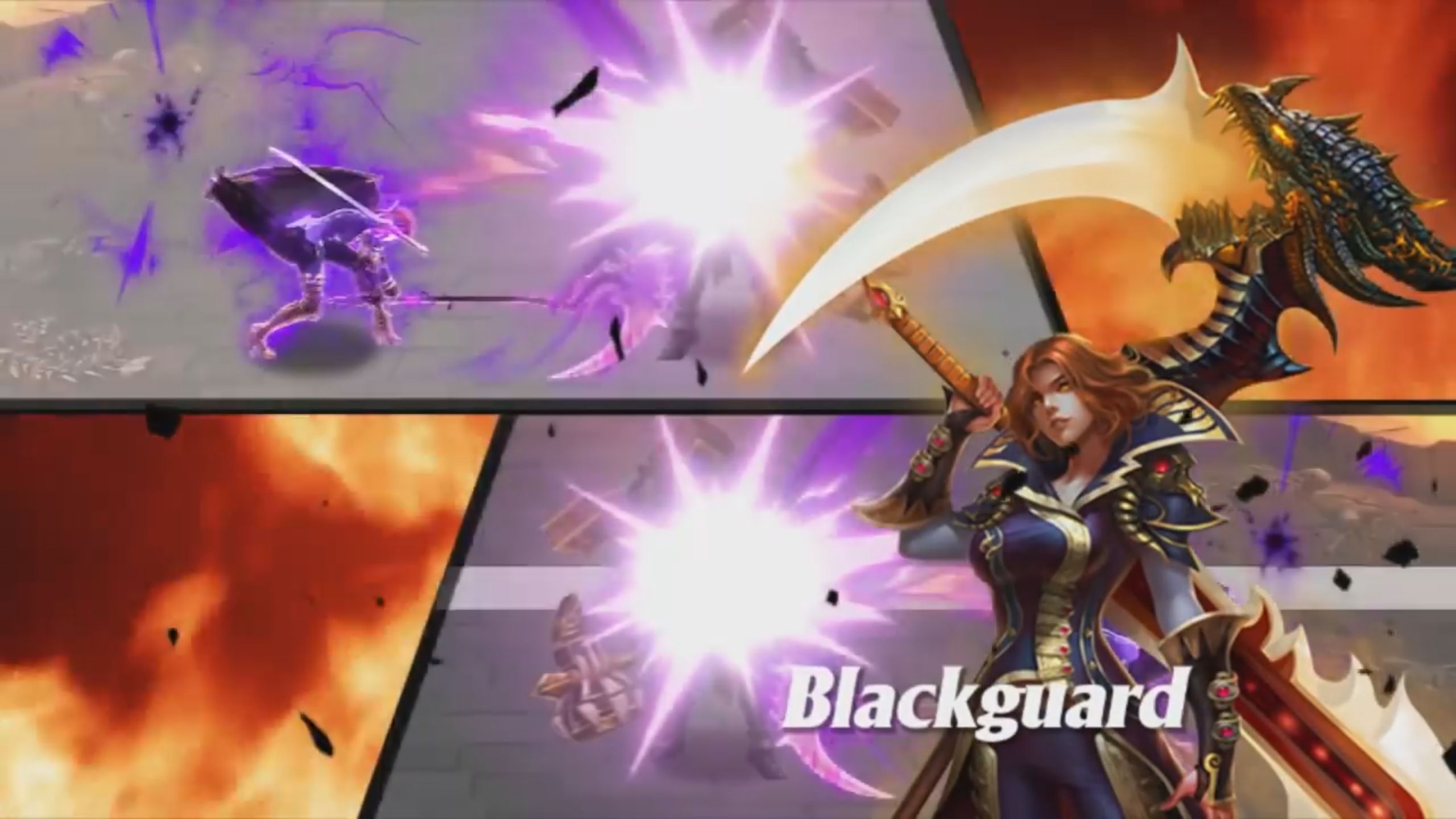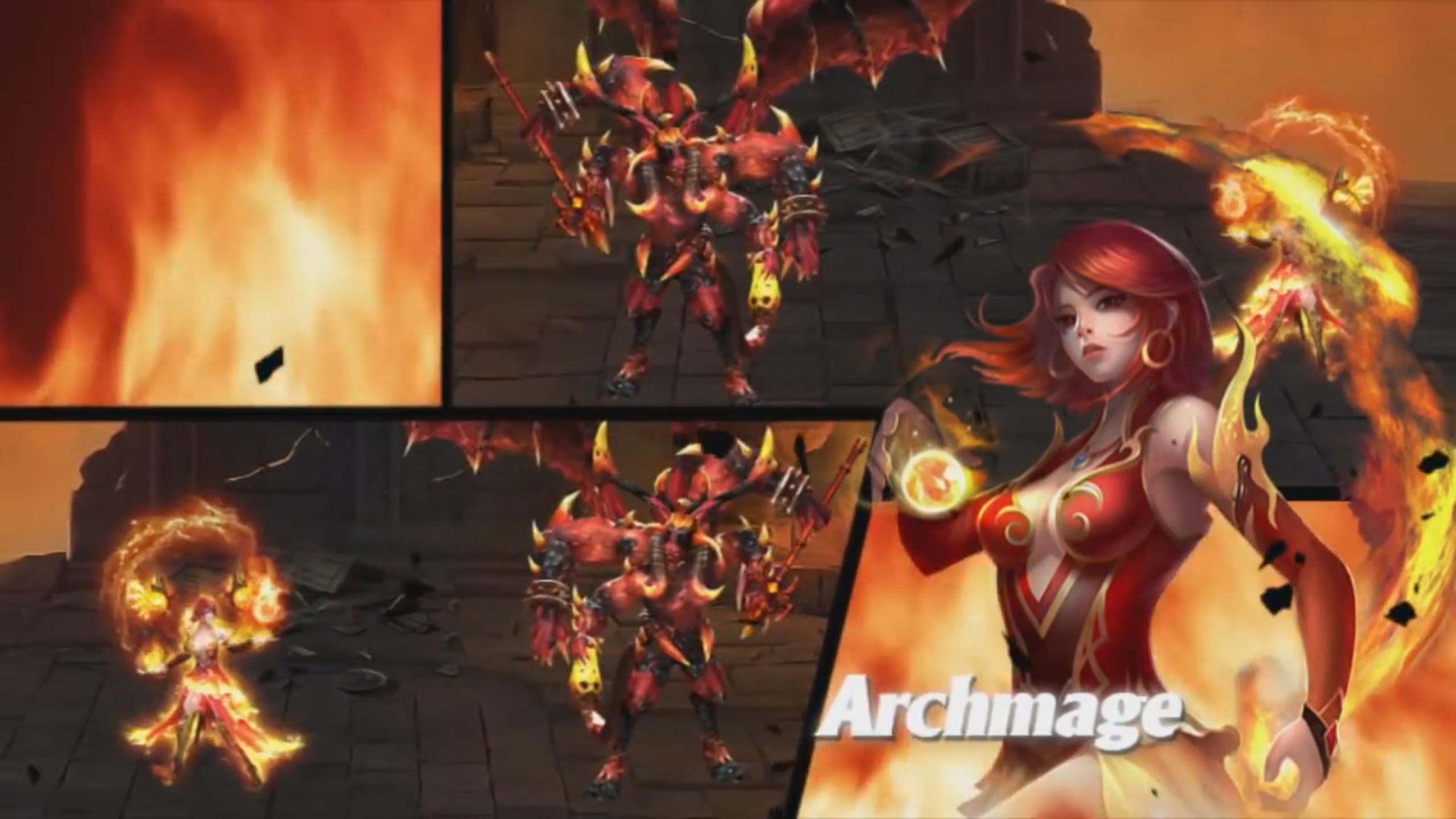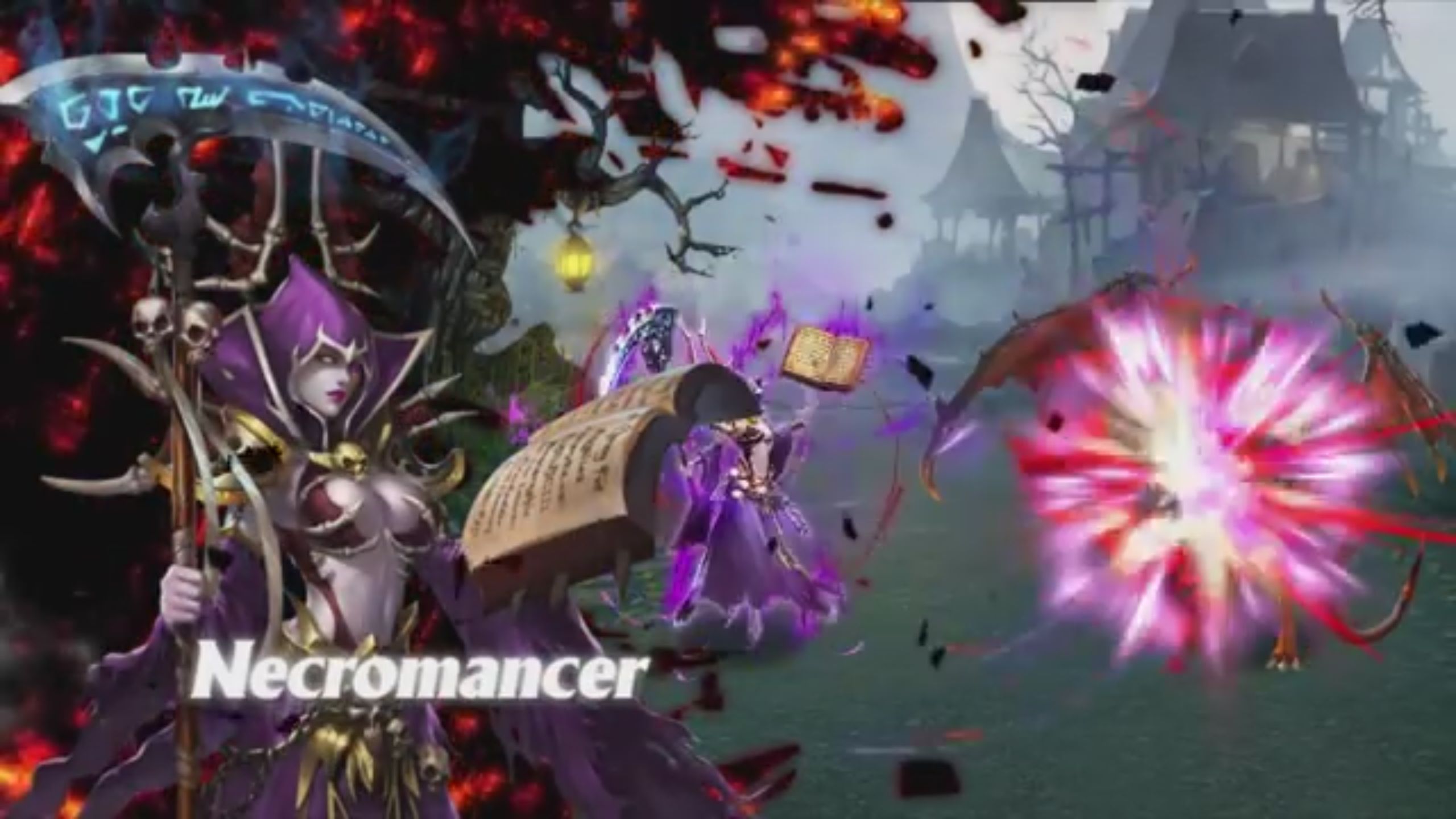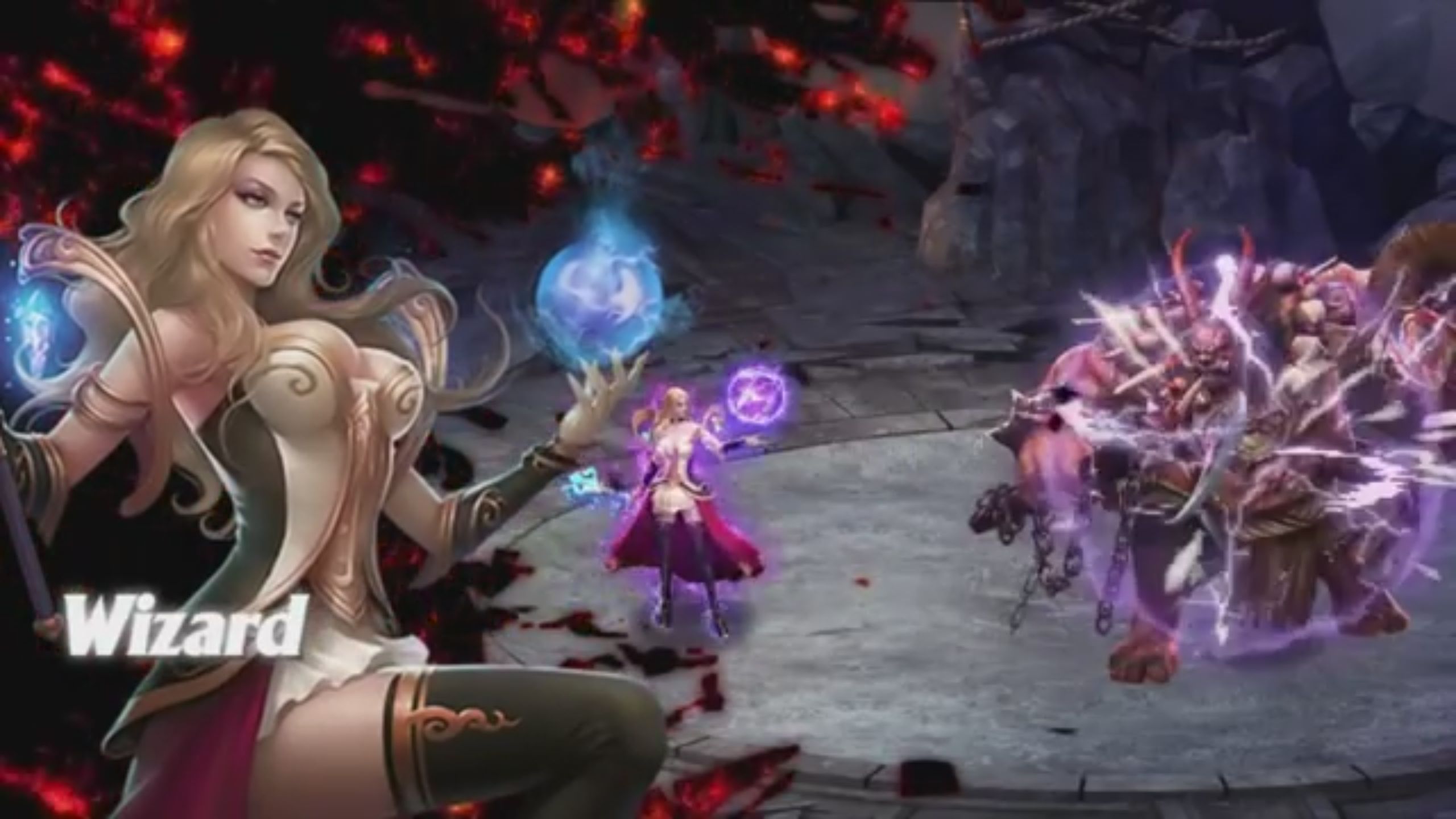 Source:
Kitsu Saga Bounds into Closed Beta

SANTA CLARA, Calif. – October 1, 2010 – The time has finally come for the champions of the Kitsu to make their stand against the followers of the Golden Dharma King in Kitsu Saga, the newest free-to-play MMORPG from Aeria Games. Today marks the beginning of the game's Closed Beta Test (CBT), and the mysterious, fox-like Kitsu will be allowing entrance to a select group of warriors.

To thank their dedicated comrades, the Kitsu will be rewarding all participants in the CBT with exclusive in-game treasures, with more prizes granted to those who work hard to defend their world. These items can only be acquired by playing during the CBT period and will be awarded to players at the start of Open Beta.

For creating a character: A festive Jelly Rabbit Hat
For reaching level 10 in CBT: The powerful Babama's Mace
For reaching level 25 in CBT: The glorious Wings of the Ancients
For reaching level 35 in CBT: The coveted title of Kung Fu Master

Kitsu Saga transforms players into neophyte martial artists, seeking to survive the rigors of training under their faction's school and become full-fledged warriors to defend their realms from evil. Along the way, they will be joined by the Kitsu, a tribe of helpful foxes descended from a holy nine-tailed spirit. Players will be able to bring the Kitsu's magic into battle, as well as build relationships with them for powerful items and artifacts.

Stalwart warriors can still sign up to join the CBT at http://kitsusaga.aeriagames.com.
Next Article
A big update for Quantum Rush brings lots of improvements and new content and the game has been greenlit on Steam.
by Mikedot
The Heroes of the Storm Summer Championship in Sweden has concluded, and the 2016 Summer champions have been declared: Tempest.
by MissyS