KingsRoad and Ballistic Among First Titles on New Yahoo Games Network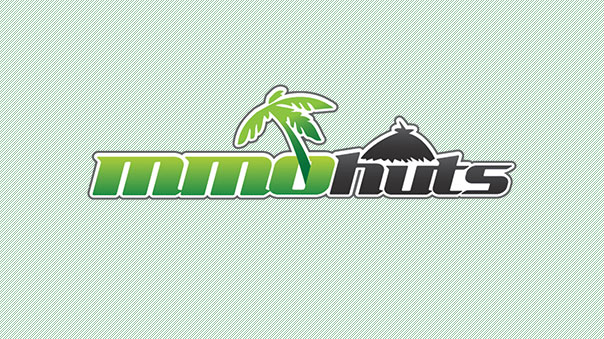 Today, Yahoo! announced the Yahoo Games Network, a new platform for third-party game developers who want to distribute games across the Yahoo network. The platform allows developers to authenticate players, monetize games, provide social sharing, and observe analytics.
Among the titles on Yahoo Games Network that are launching are KingsRoad, Ballistic, and Rise of Mythos. Yahoo has also listed off developers including Rumble Entertainment, ChangYou, Namco Bandai America, Dreamworks, and more that will be working to bring games to the new platform.
You can check out the new Yahoo Games Network here.
I very seldom find myself playing mobile MMOs but Crusaders of Light is an exception to that.
by Ragachak
After the servers are back online today (April 9th, 2019), a new update will be available in TERA - Skywatch: New Heights.
by Ragachak
NCSoft announced that Blade & Soul Desolate Tomb, the game's latest content update, will go live August 24.
by MissyS