Kings and Legends Ascends with a Major Update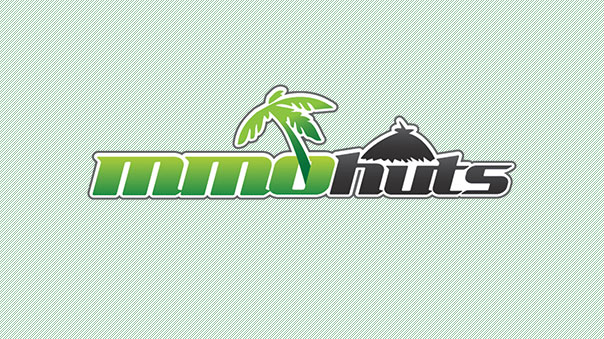 Kings and Legends, the unique card-based, free2play browser title, today announced it will launch a major new content update coming later this month. The action-packed tactical trading card game which pits players against each other and the invaders of Silver Heron Ridge will unveil the new Ascension update, complete with a variety of improvements and updates including new booster packs, an all-new reward system, and character mounts!
"We have so many exciting things coming up for our players, and we know that this announcement will set our forums abuzz with talk about the sought after cards that are coming soon!" said Ronja Niklasson, Game Director on Kings and Legends. "If you haven't already jumped into the fast-paced action, it is a perfect time to join so you can be part of the fray when the amazing new update hits."
The card-battling game will kick the action up a notch with one of the new features being an all-new PvE Mode known as the Ascension Tower, where users have 7 days to advance to the highest level possible through dynamic and changing scenarios and secure awesome rewards every week. What's more, the update will introduce many new Human and Elf cards, as well as new booster packs. These new cards will feature entirely new abilities adding a new tactical advantage and challenge to the game. Players can get a sneak peak at these exciting new cards on the Kings and Legends Facebook page and forum in the lead up to the launch so all players should be on the look out!
Players should also stay tuned for the details on upcoming tournaments in April. Multiple tournaments will take place every day and feature fabulous prizes for both guilds and individual players!
Next Article
Gravity Interactive, a publisher of exciting massive multiplayer online role-playing games (MMORPGs), is proud to announce ROSE Online's new...
by MissyS
The Ratz Instagib Early Access has launched and already the servers a bursting with Ratz fighting for dominance on the leaderboards, customiza...
by MissyS
Our partner TreeofSaviorGame.com has sorted through the information for Tree of Savior and presented a summary of the four base classes.
by MissyS