Kingdom Hearts Union x[Cross] Begins 'Keyblade War' Story Event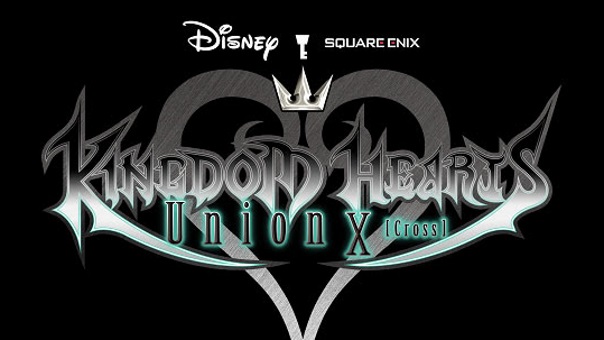 Square Enix announced the beginning of the "Keyblade War" Story Event in Kingdom Hearts Union x[Cross]. The first part of this story arc was seen in the web browser game, Kingdom Hearts X and is now available in-game with further updates coming to complete this story arc later in September and October. With this update, players will also have a wealth of celebratory content to commemorate the fourth-year anniversary of the Japanese version of this game.
Details of Keyblade War Update:
Keyblade War – The Five Foretellers, tasked with protecting the light of the world, clash, drawing the player into the conflict. Uncover the hidden truth behind this great conflict and see how its scars have affected the greater world of KINGDOM HEARTS.
Jewels Giveaway – To continue the celebration, now through September 30th, players will receive 14,444 Jewels, a valuable in-game currency, simply by logging into the game during this period.
Daybreak Town Hall of Fame – The top ten players who meet particular criteria based on their in-game contributions, such as the number of enemies defeated or the amount of avatar coins collected, will be selected to receive a special mystery prize. More details on the criteria and prize will be available in-game.
Fractured Space is welcoming new players today with a special Twitch stream, while the game is on a Steam sale!
by MissyS
If you can look past Conquer Online's graphics the game is certainly enjoyable.
by Guest