Killing Floor 2: Developer Diary Shows Off New Weapons and Perks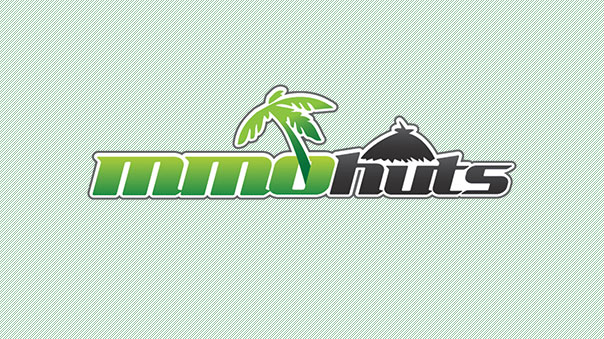 Today, Tripwire Interactive returns with the release of the latest installment in its multi-part developer diary series for the highly anticipated PC and PlayStation®4 title, KILLING FLOOR 2. In a continuation of Weapons and Perks: Part 1, the newest video, Weapons and Perks: Part 2 takes aim at what KILLING FLOOR 2 has in store in its heavy arsenal. For starters, the team pairs each perk with a specialized base weapon and grenade. Players can then customize their specific perk skills as they progress in the game to suit their Zed-slaying style. With Tripwire Interactive's superb track record of creating realistic, fast-paced action weapons, they've worked hard to perfect the art of gratifying weaponry in KILLING FLOOR 2.
Blending functionality and realism with high-frame rate animations, KILLING FLOOR 2 features weapon animations that clock in blazing fast at over 200 frames-per-second compared to the average of 30 FPS found in most First Person Shooters. With the return of Zed Time, which has been enhanced for KILLING FLOOR 2, players will be seeing nothing but red!
In KILLING FLOOR 2, players descend into continental Europe where the outbreak caused by Horzine Biotech's failed experiment has quickly spread and gained unstoppable momentum, essentially paralyzing the European Union— Just one month after the events in the original KILLING FLOOR, the specimen clones are everywhere and civilization is in disarray; communications have failed, governments have collapsed, and military forces have been systematically eradicated. The people of Europe know survival and self-preservation too well and lucky survivors have gone into hiding.
Not all have given up hope though… A group of civilians and mercenaries have banded together to combat the outbreak and established privately funded operation bases across Europe. Upon tracking specimen clone outbreaks, players will descend into zed-laden hot zones and exterminate them.
KILLING FLOOR 2 is developed and published by Tripwire Interactive for the PC, SteamOS and PlayStation®4 computer entertainment system and is slated for release in 2015. This title has not yet been rated by the ESRB but Tripwire Interactive anticipates a rating of "M" for Mature.
For more info, visit www.killingfloor2.com
Next Article
In honor of Independence Day tomorrow, InnoGames will host a new event for its online role-playing game The West.
by MissyS
KOG and A.Storm have signed a service contract to bring the popular MMORPG HeroWarz to every gamer in the west.
by MissyS