Kill Creek map comes to Combat Arms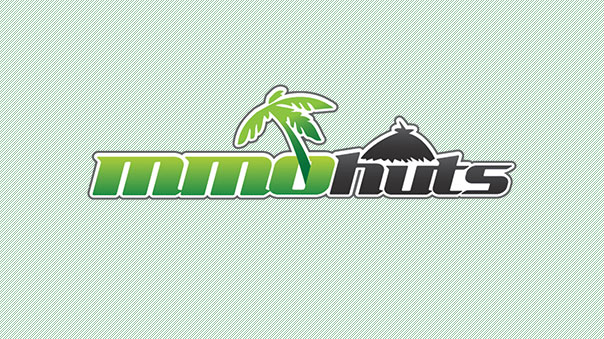 Combat Arms has introduced its newest map to be released for the next major update on Wednesday, Kill Creek.
Kill Creek will support Elimination, Elimination Pro, Quarantine Regen, and Capture the Flag modes. On the map, a train has been ambushed over a railroad bridge. Guerilla units have been funneling weapons and supplies from the hijacked train, while the Counter-Insurgency moment arrives just as the last supplies are leaving – and creating the mood for battle.
The Original Press Release:
Water runs deep in Kill Creek

Nexon America unveils upcoming map, Kill Creek, for its popular multiplayer first-person shooter Combat Arms

Players get their chance to cruise down to Kill Creek, a new map being added to Combat Arms, as part of the game's upcoming update scheduled on Wednesday. Nexon America is offering a first look at the map with a fly-through video and screenshots.

Kill Creek will support the following game modes:
• Elimination
• Elimination Pro
• Capture the Flag
• Quarantine Regen

Kill Creek has become a hot spot after guerilla units received Intel detailing the movement of weapons and supplies and have ambushed the train on a railroad bridge. Members of the train crew managed to alert the proper authorities and a Counter-Insurgency Unit was immediately dispatched to the area. Meanwhile, the guerilla units have been ferrying supplies out of the area via a road in the valley beneath the bridge. The Counter-Insurgency Unit arrives just as the last of the supplies are being moved out of the area, and the battle of a lifetime is set in motion.

For more information about Combat Arms, players can always enlist at Facebook and view the battlefields on YouTube.
Next Article
Tapfuns announced today that their latest mobile game, Three Kingdoms - Idle Games has launched on Google Play.
by Ragachak
If my first few hours of playing the game taught me one thing, it's that everything about surviving in space is incredibly difficult.
by Proxzor