Kicking Barrels With The City Of Steam Developers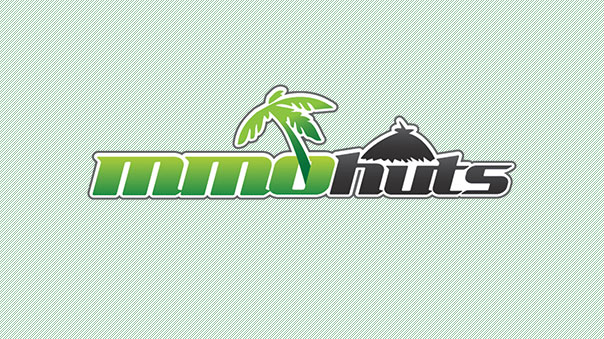 City of Steam developers have posted a new coding dev journal, with a fun little bonus. Here's a little of what they had to say:
"It can be good sometimes to just look back and see how far things have come. Granted, we haven't had much time to do that lately, especially with all the work we have to do to get ready for Beta (and we know many of you have been itching for a CoS fix… well, if so, make sure to keep reading).

Still, every once in a while, something unexpected happens. One of us opens an old folder by mistake, finds an old email while cleaning up the inbox, or stumbles on a document long thought lost or deleted. Ok, usually we just find some crap we don't need and get rid of it… But every so often, it's a gem of nostalgia that brings back old memories to those of us who were here the longest, and make great stories for the newer among us. Not too long after Alpha, Andrew dug up such a gem, and we couldn't help but want to share it with you all.

So first! Learning how to make City of Steam has been a long process. Much like Dave talked about in his "Confessional & Thank You" post (a must-read if you haven't checked it out yet!), everything started out small and was built up from there. Everyone had to learn Unity from the ground up, as it was a whole new engine when City of Steam was taking its first baby steps. In a way, even though it wasn't direct, the two projects grew together."
You can read the full developer journal here and play with the special barrel tool to fulfill all your barrel-breaking needs!
Next Article
With CityState Entertainment now surpassing the $2.5 million mark in crowdsourced funds for Camelot Unchained, The Depths at last is a confirm...
by DizzyPW