Karos Online Open Beta plagued with Bugs / Glitches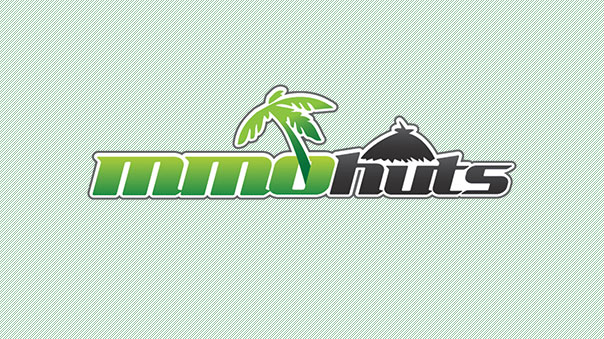 The open beta for Karos Online, one of NHN's newest free to play MMORPGs, launched today on December 4th. The folks behind Karos Online did an unusually poor job preparing for the open beta though, as the game is apparently plagued with bugs and glitches. The most annoying problem though is that many users can't even connect to the game, as they receive the error "Other System Error". According to the users on the official Karos Online Forum, those who manage to log into the game get disconnected quite often. There are also numerous reports that the game's servers are already filled with 'Bots' that are spamming the game's chat channels with advertisements related to gold selling.
Personally, I couldn't even log into Karos Online when the open beta servers went online as I constantly received the "Other System Error" message when trying to log into the game. This really is a disaster…. When Cloud Nine went into open beta just a week or so ago – I had absolutely no issues with the game. Same with Grand Fantasia, which went into open beta on December 2 – the game had zero major connection issues. I guess the folks over at Netgame and Aeria know how to better prepare for a game launch. MMOHuts will have its full review for Karos Online by later tonight or tomorrow morning – so make sure to check back! Hopefully I'll be able to actually log into Karos Online to be able to review it.
By, Omer Altay
Next Article
In a world where the innocent call out for a true hero, Spilt Milk Studios and Mastertronic call upon you to save the day, as Tango Fiesta exp...
by Mikedot
Ultima Online is over 20 years old. Let's just say that again and really give it some thought. Ultima Online is over 20 years old.
by Ragachak