Karos Online Arrives on Steam Platform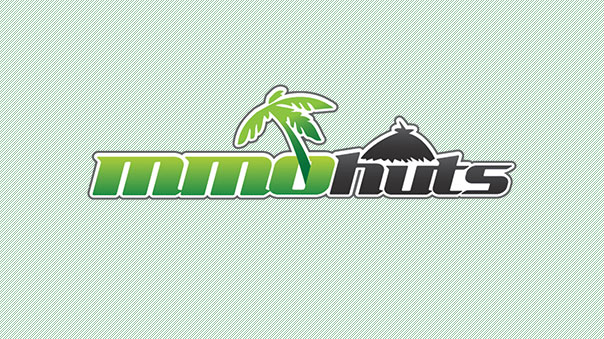 Focused on extending its product portfolio with 9 new titles launched in the course of the past year, NIKITA ONLINE, Russia's online games market leader, takes a great deal of professional responsibility in nurturing its previously released projects.
Five years back the Korean-developed MMORPG, Karos Online, was published in Russian for the first time and since then has managed to garner considerable audience of more than 4 million users, thus becoming the most commercially successful version of the game.
The title's arrival on Steam, which recently reported on achieving 100 million active accounts milestone, is expected to result in further growth of the Karos Online's Russian-speaking user base. The Russian publisher has already set a new game server titled "Bloodstone" online in order to avoid overcrowding and accommodate newcomers in the most comfortable environment with plenty of free space to start their adventurous virtual life from scratch.
Revel in Zeus' theme, a new musical score created for InnoGame's Grepolis.
by MissyS
Sandbox Interactive has shed some light on the unique equipment and crafting customization system in their upcoming cross-platform Sandbox MMO...
by MissyS
What are bored prisoners to do with no one to schedule them? Why, blow each other up in spaceships, of course!
by Outfoxed