Karos Online adds new zones and content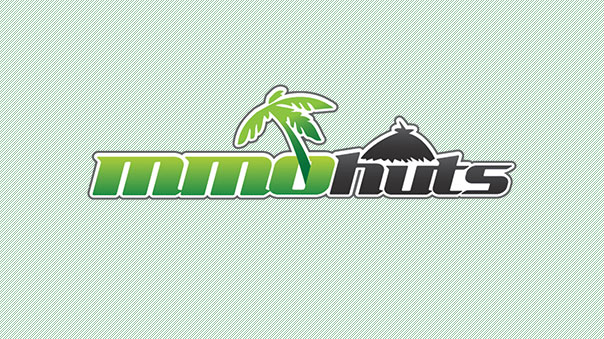 Karos Online, still in open beta, has made some major changes and added new content for all players to enjoy.
A revised new player experience has been built based on player feedback. More importantly, players from level 44 on up will find new content, including a raise of the level cap to 60. A new zone full of dangers and "wild landscapes", named Bhalasong, has been introduced for players level 44 and above. The Antcave has also had its fourth floor opened up for dungeon explorers.
Also added is the second class specialization, which becomes available with a quest chain that opens up at level 55. The specialization allows players "to focus on targeting single allies/opponents for maximum impact, or specialize in area-of-effect skills that protect or threaten groups."
Bhalasong Images: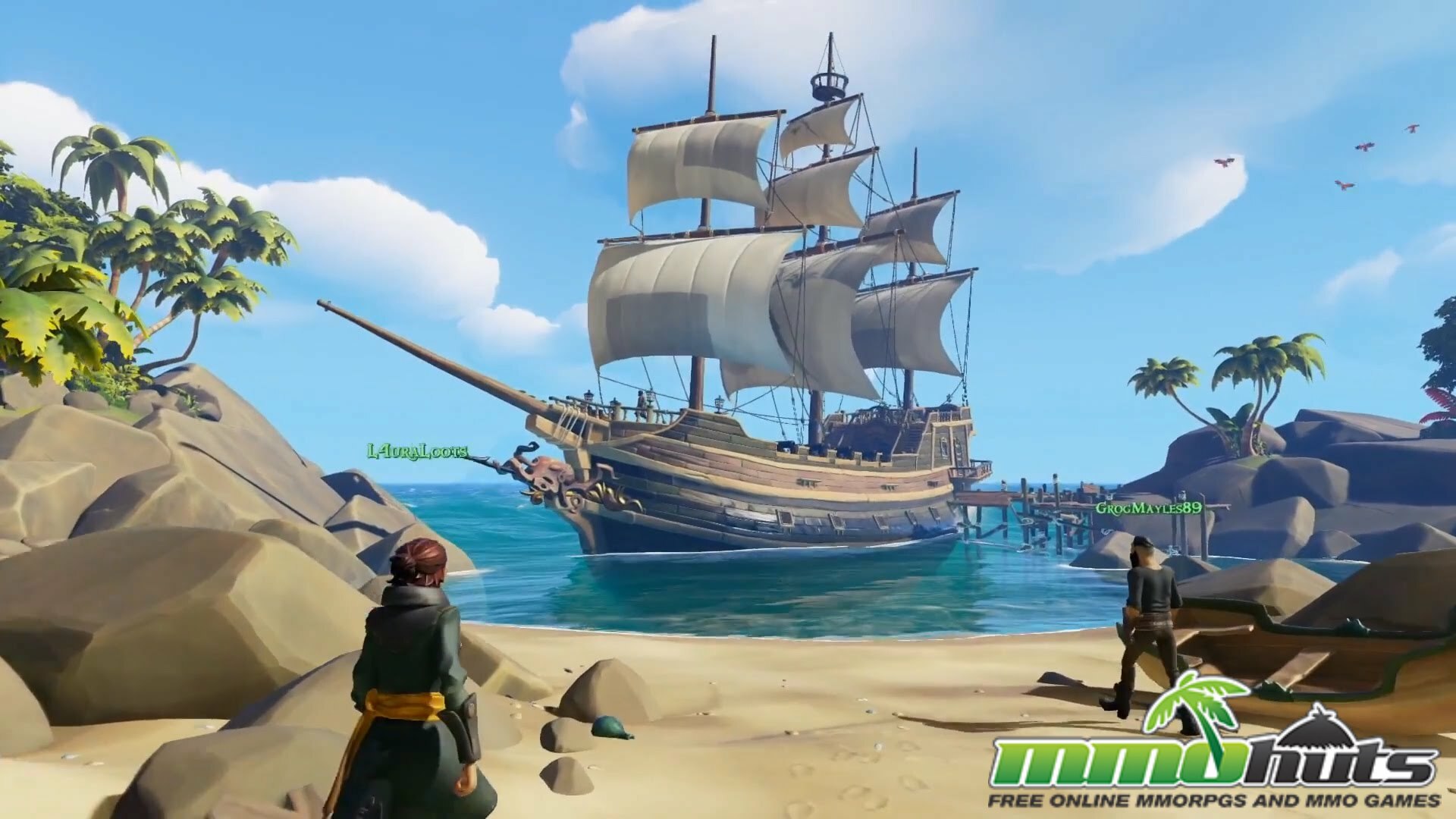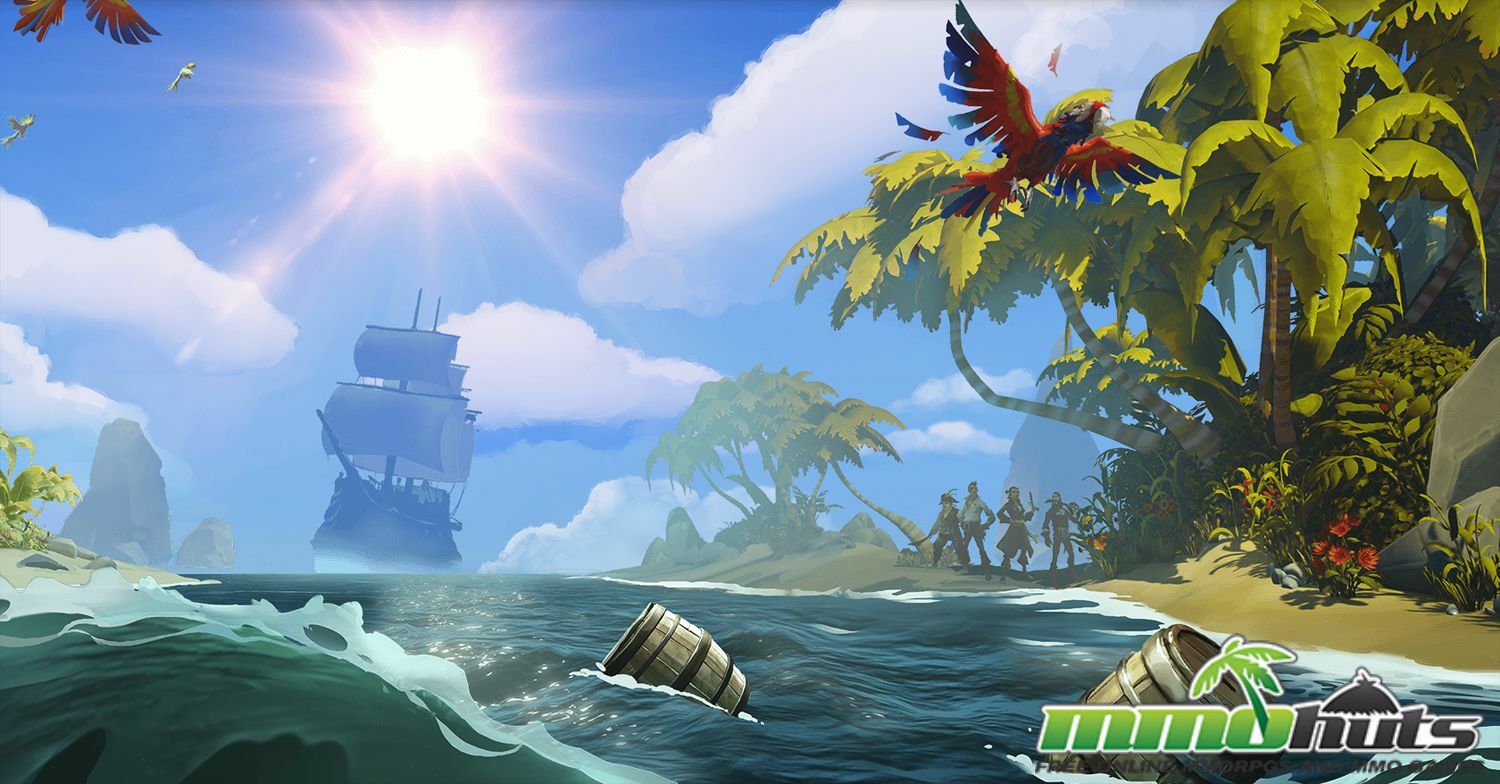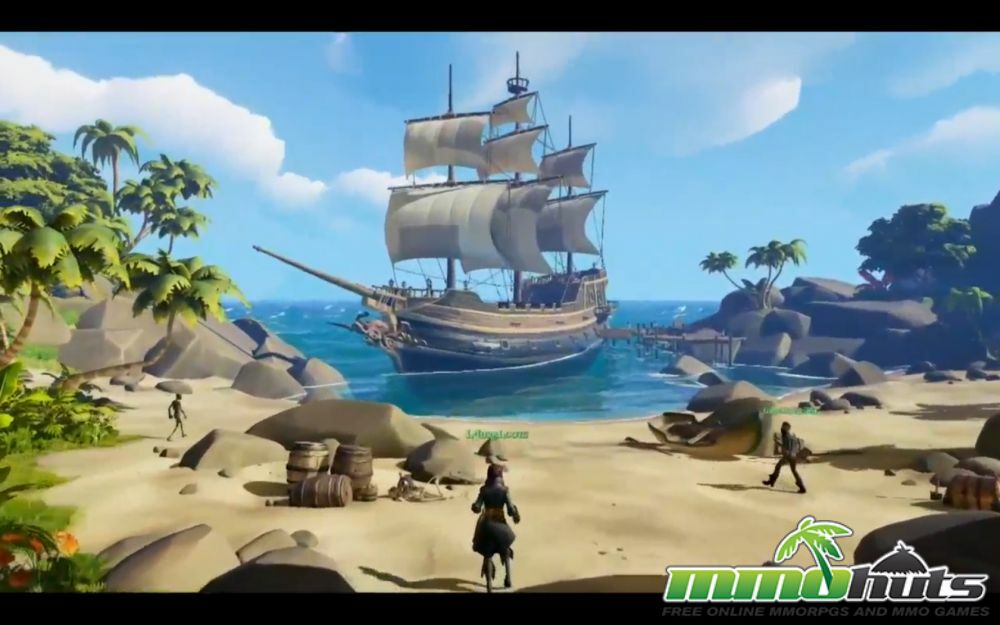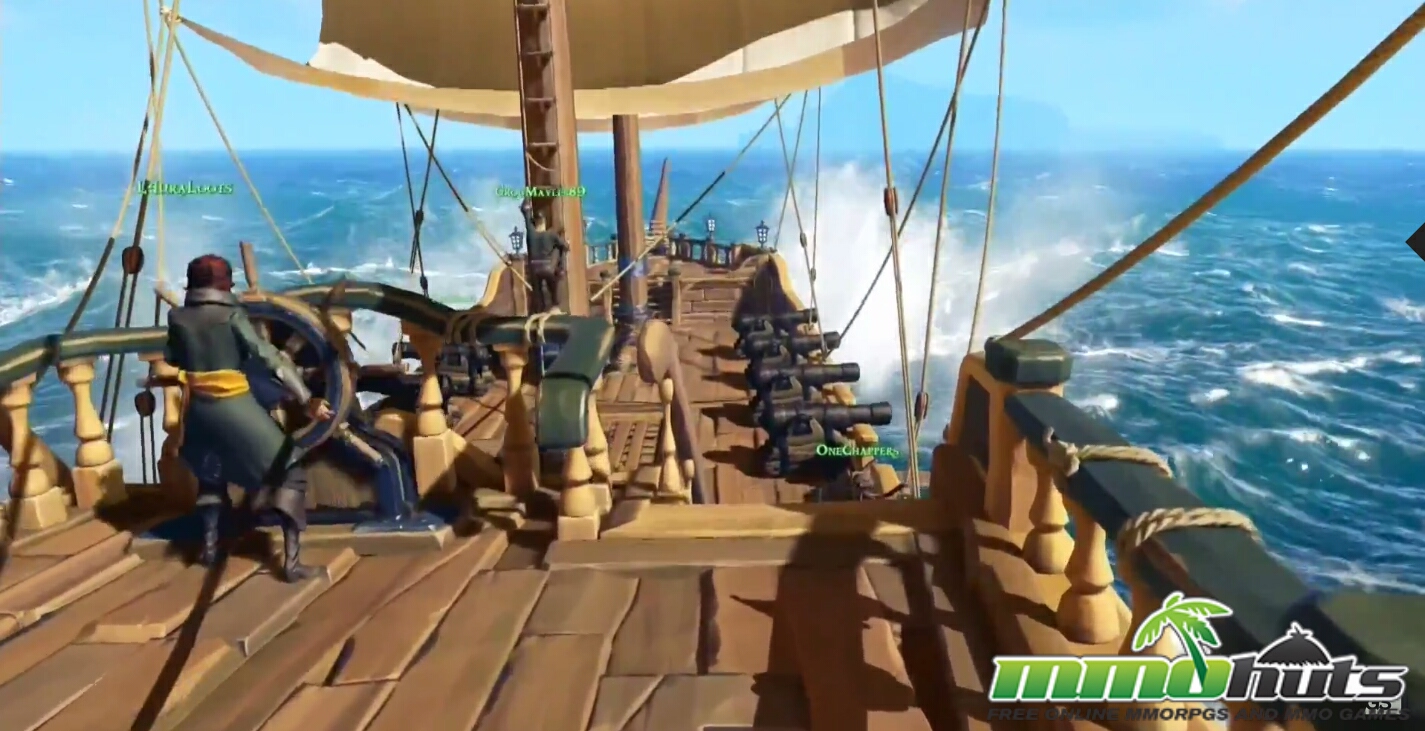 The Original Press Release:
Karos Online Update : welcome to Bhalasong

Maximum level increased to 60, second class specialization, new zone and dungeon

Seoul, Korea – Thursday, February 18th, 2010 – NHN Corporation is very pleased to announce some major changes and additions to their free-to-play fantasy MMORPG Karos Online! The game has been extensively updated over the past two weeks, and players will be able to level up to 60, explore the new zone of Bhalasong, choose a second character class specialization and test their new skills in a thrilling new floor of the Antcave dungeon. Many bug fixes and gameplay improvements have been added, with particular attention given to early levelling.

"We want new Karos Online players to have the best possible experience while coming to grips with the game," said Heejin Jeong, Senior Overseas Sales Manager at NHN Corporation. "Taking into account what players have told us, we've refined the starting area, and we believe that now the new player experience is smoother and more fun than ever. We hope you'll enjoy it, and please let us know what you think!"

Karos Online is currently in open beta, and NHN welcomes all comments from players in the official forums at www.karosgame.com.

The second class specialization is a much-anticipated addition planned to go live next week, which will take combat to a whole new level for experienced players. For each class, two additional specialization options will become available upon completion of a special quest chain at level 55, which sends players to the brand new Sentryheil Tower Entrance. For their second specialization, players can choose to focus on targeting single allies/opponents for maximum impact, or specialize in area-of-effect skills that protect or threaten groups.

A comprehensive list of specializations for each class can be found on the Karos Online website at http://www.karosgame.com/gameinfo/characters.nhn.

Bhalasong is a wild and dangerous zone designed for players at or above level 44. It is a land of lethal contrasts, with luxurious jungles, sinister forests and scorched lava lands. The creatures of Bhalasong, from brutal gorillas to deceptively beautiful dryads, will test even the strongest warriors.

Also, players brave enough to enter the Antcave will now be able to face its fearsome fourth floor (if they survive that long!), where even deadlier dangers and more wonderful treasures await.

All up to date information about Karos Online can be found at www.karosgame.com, and more features will be revealed as the open beta continues.
Next Article
A new update has come in the new year for Ship of Heroes, and it comes with a new zone: The Warehouse District.
by Ragachak
WEBZEN has announced their 5th anniversary event celebrating 5 years since the launch of its global game portal site WEBZEN.com.
by Mikedot
Skara has launched a Kickstarter campaign, aiming to push the game to new goals as it prepares for a Steam Early Access release.
by MissyS