KalOnline Holding Instagram Launch Event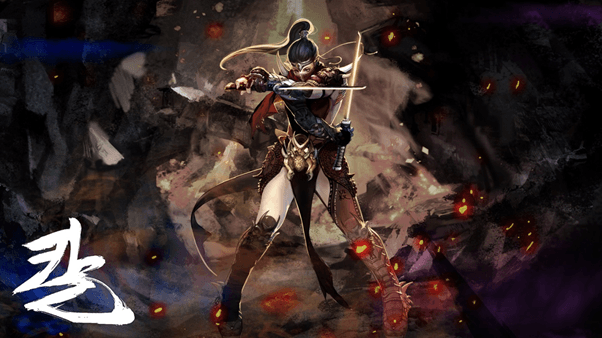 Inixsoft has announced the launch of its official Kalonline Instagram page, Kalonline_gameagit, as part of its push to include players in social media.
To celebrate, several events have been planned. Players who upload good KalOnline screenshots to Instagram can have their photos ranked and get rare items if they're in the top ten. Players who rank 11th through 30th will have their photos shared on the homepage and given special gifts too.
This event is the start of multiple SNS events designed to better understand players and improve community communication.
During PAX Prime 2016 we had the lucky privilege to go hands on with Endless Space 2.
by DizzyPW
Free-to-play publisher Actoz Soft announces the global release of its newest mobile title, One For Eleven, a football management game for iOS ...
by MissyS
The Repopulation team has released the End of October progress report. October saw near 2000 new players get introduced into testing, and the ...
by Mikedot