Joycity Announces 2018 Lineup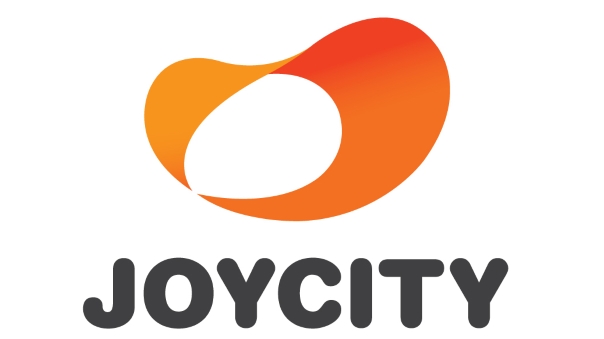 During a press event held at Joycity headquarters in Seoul, South Korea, the company revealed three games in development for a 2018 release. You can watch a quick trailer for all three titles here.
The War of Genesis, first announced in 2015, is a newly developed game from Joycity that features characters and lore from the original War of Genesis game series. With a focus on strategy and management, The War of Genesis will also introduce massive guild battles for the first time.
Gunship Battle: Total Warefare, the next game in the Gunship Battle series, will take place in a modern military setting and offer large scale battles on mobile. The title will incorporate Air Force and Navy to the battlefield, further expanding the strategy and reach of the Gunship Battle IP.
Project BLESS Mobile (working title) is based on the popular BLESS Online MMORPG for PC. Project BLESS Mobile will use a unique combat system designed for mobile platforms, and feature a different storyline than the PC game. It will be powered by Unreal Engine 4.
All three games will launch in the 2018 fiscal year on both the Apple App Store and Google Play. Currently Joycity announces that The War of Genesis will launch through Q1-Q2 in a staggered rollout; Gunship Battle: Total Warfare will launch in Q2 and expand territory during Q3; and Project BLESS Mobile is planned in the second half of 2018.
Seongwon Cho, CEO of Joycity, stated in a press release:
The game market is highly competitive worldwide. We've been strengthening our research and development to further fuel our innovation as a game company. The variety of new games shown here today will give Joycity an edge in this fast-changing industry.
Square Enix has announced that Final Fantasy XIV: Shadowbringers, the third expansion for FFXIV, is now available for pre-order.
by MissyS
A new MMORPG by R2Games is now live and ready to play! League of Angels is a hybrid turn-based fantasy MMORPG/strategy game. Combining aspects...
by Mikedot
TEKKEN® 7 will be coming to Xbox One and STEAM® for PCs in early 2017 for the Americas.
by MissyS