"Jagged Alliance: Flashback" Launches Closed Alpha for Kickstarter Backers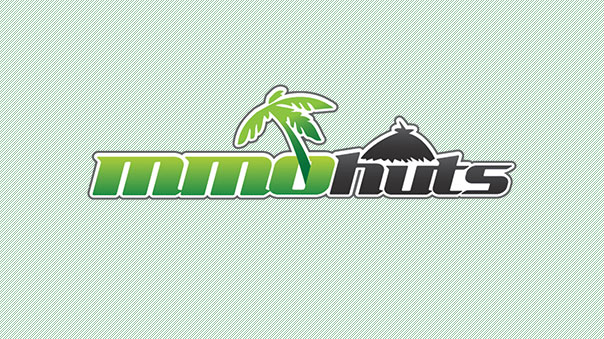 Danish developer Full Control announced today that Jagged Alliance: Flashback is now in Closed Alpha and can be accessed by eligible Kickstarter backers. Receiving over $350,000 in funding through crowd-sourcing platform Kickstarter, Jagged Alliance: Flashback has been in development since June 2013 and is due to launch in late 2014.
Additionally, Jagged Alliance: Flashback will launch in Q2 on Steam Early Access for everyone, making the game available to all who like cheesy one-liners and tactical turn-based combat. Developer Full Control seeks to collect early feedback from the community through Steam Early Access to enable all fans of the series to have an active part in the development process. Through the additional funding new features and content can be added to make the game that fans of the franchise have always imagined.
"We are happy to announce that Jagged Alliance: Flashback is finally in Alpha, with Steam Early Access close on its heels", said Thomas Lund, CEO of Full Control. "Fans of the franchise will be excited about the return of the beloved turn-based action of the original game, and we can't wait to get feedback from our Kickstarter backers and the rest of the community when Early Access on Steam begins. So go ahead, talk to us! We want to make this game as great possible for the fans of the franchise, which is also why we have chosen to focus heavily on the modability of the game."
In order to get access to the closed alpha, or more information, visit: http://www.jaggedallianceflashback.com/
Next Article
Side-scrolling MMORPG MapleStory is officially sponsoring the Kpop group GOT7's World Tour, "Eyes on You"
by Ragachak
Allods Team, Obsidian Entertainment, and My.com have kicked off the Open Beta for Skyforge.
by MissyS
Today a news post discusses the first of these, namely an auction house for trading cards between players and Coliseum Rules - a game mode for...
by DizzyPW