Jagged Alliance: Flashback' Expands, Bringing More Features and Content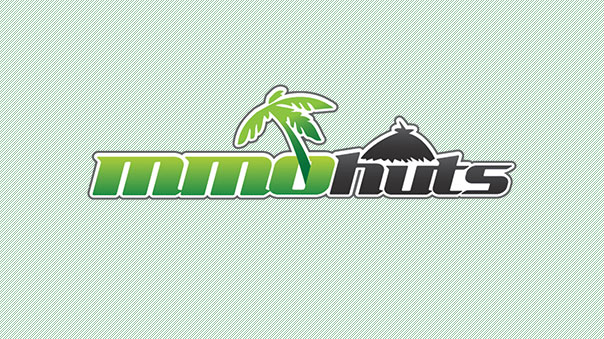 Full Control announced today that the next installment in the classic turn-based strategy franchise, Jagged Alliance: Flashback, has received a major content update with lots of new features, items and sectors.
For the first big update the focus has been on improving the combat experience, by adding more weapons and ammo types, allowing more tactical options and making it possible to reload guns. Throwables and a destructible environment have also been some of the first features to go in, while the whole northern part of the island has been opened up, significantly increasing the area for players to explore.
Jagged Alliance: Flashback update features:
Advanced Combat (SMGs and Handguns added, Ammo types & Reloading)
Female Mercenaries & Mercenary Variations
Grenades & Destructible Environment
Day/Night Cycle, Weather System
Northern Island unlocked – 22 New Sectors
For more info, visit http://www.jaggedallianceflashback.com
Next Article
Hi-Rez Studios is carrying SMITE into Closed Beta tomorrow, May 31.
by MissyS
Kabam will be shutting down Thirst of Night on Thursday, January 31, with all game servers going permanently online.
by MissyS
After much anticipation Albion Online opened servers for the start of the Summer Alpha today at 12:00pm CEST (06:00am EDT).
by MissyS