Jagged Alliance and UFO Online two-pack Beta Announcement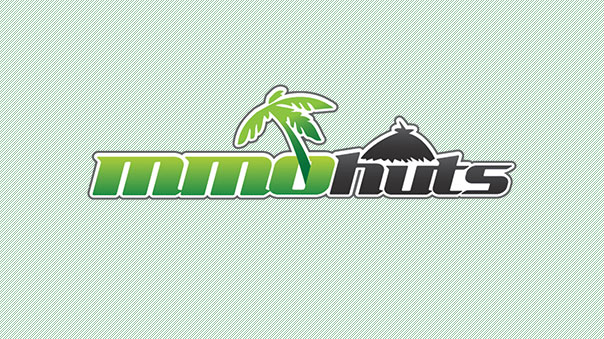 gamigo has announced that closed beta for both Jagged Alliance Online and UFO Online will begin soon.  Both games are browser based, but offer completely different objectives.
UFO Online launches today, and focuses on PvP battles between three factions.  Players conquer territory by defeating other players and aliens.  Crafting will be important, as will weapon and item enhancement.
Jagged Alliance will be released in a few days and is geared towards players who want mission based combat with AI that is set to be incredible.  They may choose from a pool of 60 mercenaries and keep them up to date on equipment and skills.  PvP will be added into the game later.
gamigo also publishes King of Kings 3 and Cultures Online.
Jagged Alliance Online Gameplay Screenshot
Source:
Jagged Alliance Online and UFO Online – closed beta testing of gamigo's strategy games two-pack starting soon!

Hamburg, November 9, 2011 – Fans of turn-based strategy games have twice as much reason to be happy these days: gamigo is gearing up two games, Jagged Alliance Online and UFO Online – Fight for Earth, both from series that players know and love, for closed beta testing. Although both games follow the same basic principles and can be played in a browser, the objectives of the two games could not be any different.

UFO Online – Fight for Earth is starting today and focuses on PvP battles between the three factions competing for global domination. Territories are conquered by defeating players from other factions or aliens. Another important feature is crafting and enhancing weapons and other equipment. Players will need to keep expanding their headquarters to gain access to better opportunities.

Jagged Alliance Online will follow in a few days and is aimed at players looking for awesome AI with a variety of behavior patterns and exciting missions. Players choose their favorites from a pool of more than 60 mercenaries and then equip and train them in the expandable headquarters. PvP content will be added to the game at a later date.

Registration for beta testing can be found on each game's official website.
Next Article
I've asked for a few years now, "If we have Hades, why not Persephone?" She has such an interesting backstory, even for a Greek God.
by Ragachak
The "Broken" are not prepared for this: Serious Sam, one of the most badass shooter characters of all is coming to Wild Buster!
by Ragachak
Knight Online's continued success is nothing to shrug off but it isn't easy for a beginner to 'get into' a game like this.
by Guest