Jade Dynasty Launches Summer Update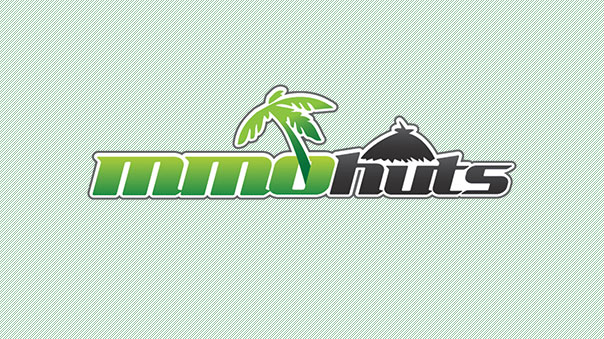 Perfect World Entertainment has announced the release of the Summer Content Update for Jade Dynasty.
The patch, launching August 2, will introduce new instances including the Soul Tower, new equipment in the form of Soulstones, and introduce new daily offers and rewards. Players will also discover new gear sets, pets, achievements, and other challenges. The update is the largest update since the Empyrean Lands battleground, and extends its content to players of all levels.
Perfect World also publishes Forsaken World and Rusty Hearts.
Jade Dynasty Summer Update Trailer
Next Article
Nutaku: New Gaming Portal Launches
by Mikedot
Today Star Gem, Inc and Gaijin Entertainment announced the release of Star Conflict 1.0 with its highly anticipated 'Invasion Mode'. To ce...
by Mikedot