Ironkill: Holiday Robot Update Now Available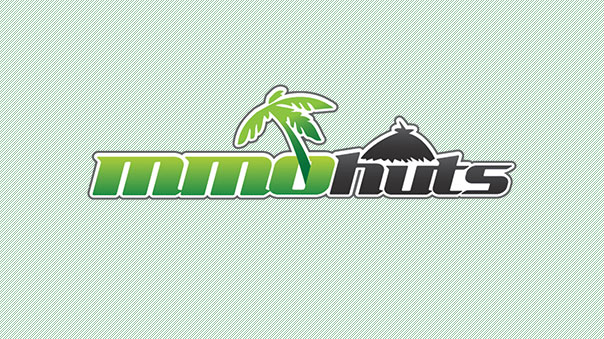 Play Motion, the new mobile studio formed by the team leads of Total Recall and the critically acclaimed hit Real Steel: World Robot Boxing, announced it has released the first major update for its robot fighting game, Ironkill for iOS and Android. The new update brings gameplay improvements including more early game rewards along with a special seasonal robot fighting event. Players who complete the new in-game "Christmas Clash" tournament between December 19th and January 2nd will be rewarded with Frostbot, a brand new, holiday-themed robot. Veterans and first-time players alike will benefit from having Frostbot and his unique "Frostbite" attack that freezes opponents with a block of ice on their team of fighting robots—as shown in a new holiday video released today.
"Our Ironkill players are amazing and we're very thankful for their support and feedback that is helping us improve our game," said Prabodh Pallu, Executive Producer of Ironkill. "To show our appreciation we've added a special gift for players and we hope our holiday update brings new excitement as players add Frostbot to their squad of fighting robots."
Play Motion will continue to support Ironkill post-launch with additional updates including new robots to keep the robot fighting joy going.
For more info, visit https://www.facebook.com/ironkillofficial
Just how well can a squad of scrubs fare against a seasoned team of developers at their own game? Unsurprisingly, not well at all.
by Kings Decree
Despite all the new game launches and betas going into the PAX West week, it looks like some free-to-play games are closing their doors.
by MissyS