iPhone MMORPG Fantasia Coming to the U.S.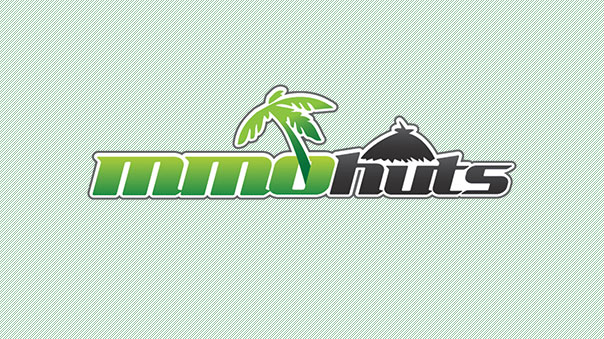 Lemon, a Korean MMORPG developer, announced that their Smart Phone MMORPG Fantasia will be coming to Western markets with a closed beta scheduled sometime in late 2010 and a launch in early 2011. The game itself, Fantasia, cost $4.5 million and took four years to develop. Even though the game will be playable on SmartPhones, it features PvP, Guilds, Equipment, Maps, Items and pretty much everything else you'd expect to see in an actual client based MMORPG.
Fantasia Screenshot – Low Quality. I know. It's all they Released.
The game will be playable on Apple's Iphone at launch and will hopefully support other platforms in the future. Even though the game's graphics aren't that great, it's interesting to see how well the game does as it's one of the first few iPhone MMORPGs out there. There has been no word on whether the game will be free to play or pay to play.
Next Article
Today Mark Jacobs has released a new update hoping to paint a more solid picture of these ethereal additions.
by DizzyPW
The Reborn update is the largest since its Early Access release in January, and includes many community-suggested changes and additions.
by MissyS
After 3 years, Heroes Evolved, the quality MOBA game, lit Southeast Asia with the thrilling tournament again!
by MissyS