Insidia's Open Beta is now live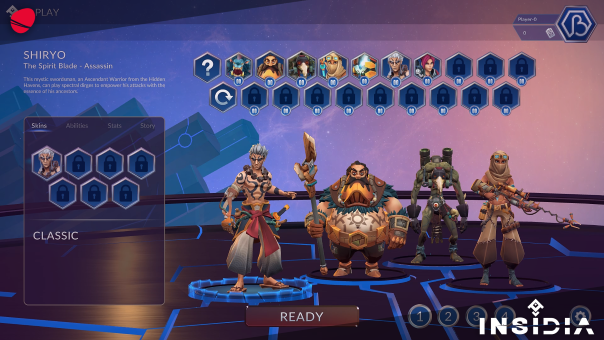 Are you ready for some post-apocalyptic online PVP battles? Well that's what you're getting in the Insidia Open Beta, which is live as of right now! Bad Seed's game is free-to-play and combines tactical planning and deception, as players dual in 1v1 turn-based combat to halt their opponents moves and demolish their base on the game map. The characters that make up your team are varied, from wizards, steampunk knights, mysterious assassins, and ninja all compliment this style of game. This is not a game you can simply rush through, but must plan and plot carefully, attacking or moving in most cases. Always be three moves ahead of your foe!
"We are delighted to launch the Open Beta of INSIDIA", said Gianpaolo Greco, Producer of Bad Seed. "Now all competitive turn-based strategy fans can join the post-apocalyptic mayhem and refine their strategies while the game is still in development".
It's available on Steam right now!
The winners of the ASTA "Leave your Mark" meme contest have been announced! Winners should check their email for their prizes.
by MissyS
Even though Last Chaos is one of the first games Aeria Games published (Originally released back in 2006), it's still worth checking out....
by Guest