InnoGames Video Showcases Kartuga Kingdoms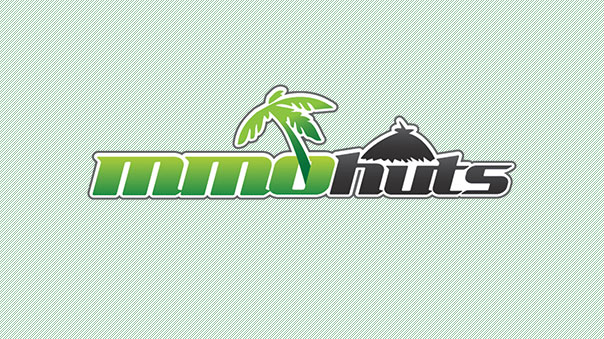 InnoGames just released new information about the pirate action game, Kartuga, as the closed beta nears; the distinct worlds of the game, Ithosia, Kartu and the Empire of the Sun, all differ visually. While Ithosia is reminiscent of the Mediterranean, Kartu plays with Mayan influences, and The Empire is inspired by the Orient. InnoGames also released a video featuring these various locals, shown below.
The kingdoms are not historical replicas – fantasy elements and nautical legends are woven into each area to make them truly unique. InnoGames made a conscious decision to steer clear of typical pirate stereotypes when designing the backdrops. "We want to show that the wonderful world of pirates can be more diverse than what is out there now. Players can expect a lot of visual variety from Kartuga," says Game Designer Philipp Arlt. The kingdoms are further divided into several sectors – where either PVP missions are played or PVE quests are available. Kartuga is starting out with nine sectors to be explored.
Check out all the videos below, covering April Fools' ongoings this year!
by MissyS
En Masse Entertainment, a player driven publisher focused on delivering great games and exceptional service, is pleased to announce that the s...
by Mikedot