InnoGames Hosts Month of Classic Servers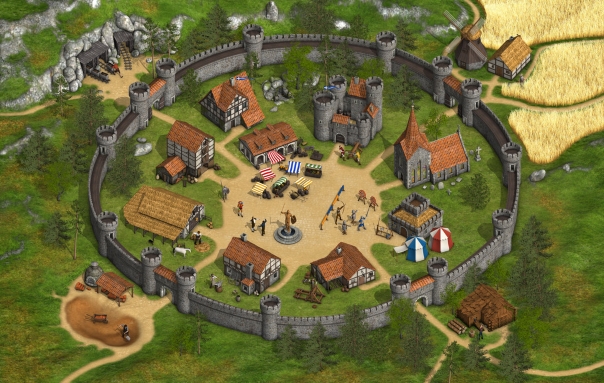 InnoGames celebrates its 10th anniversary by hosting a series of classic servers for its legendary online games: Tribal Wars, Grepolis and The West. From July 3 to 31, fans can experience the games' first versions including their original graphics, features and rules. Players that reach the top three of each game will win in-game currency. Starting July 3, players can access the servers using the following links:
InnoGames´ founding title, Tribal Wars, was first released in 2003. The playable classic version offers a mixture of current graphics with classical settings, e.g. faster world speed, a 10-level research system and nobles recruited by packages.
The classic version of InnoGames' role-playing browser game, The West, takes players back to 2008. With original graphics and features, fans can get a glimpse of the game's early years and its progress.
Grepolis is the second online strategy game of InnoGames and was first launched in 2009. Set in an Ancient Greece setting, players are tasked with building up a vast metropolis to establish a powerful military and conquer far away islands. The classic version offers original graphics and features from version 1.26 which was released in early 2011.
InnoGames CEO Hendrik Klindworth said, "It's great that we can offer our players a link to the past and show them how their favorite game looked like several years ago. It's impressive to see how the games developed over the time and how our game teams could improve not only the graphics but also the game mechanics. July will be our month of classic servers and I wish all participants lots of fun with the games. Especially since they had a major influence on the success of our whole company."
Next Article
By the final day of E3, all schedules have broken down and the show has turned into a free-for-all. Press and businessmen alike are rushing le...
by DizzyPW
Drawing on the past success of titles like Eden Eternal and Grand Fantasia, and evolving with new technology that enables more advanced combat...
by DizzyPW