InnoGames Celebrates Most Successful Year Ever with 100 Million Players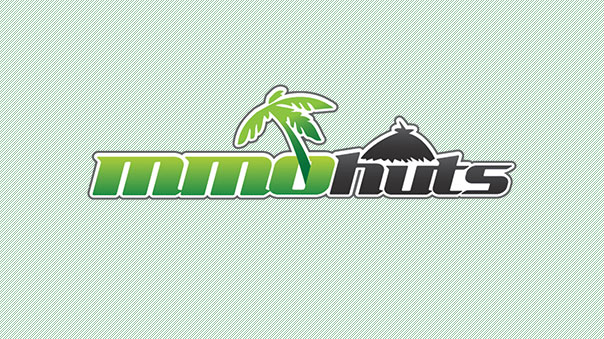 InnoGames Celebrates Most Successful Year Ever with 100 Million Players
Hamburg, November 7, 2012. German browser game developer, InnoGames, is wrapping up 2012 as its most successful year ever. "In a few days, we will welcome the 100 millionth-player into our games," confirms InnoGames Founder and Managing Director Hendrik Klindworth. Part of this success is attributed to the launch of Forge of Empires, which has become one of history's most successful starts of a browser title. Just six months after the game launch, Forge of Empires already boasts five million players worldwide.
On the tails of this success, the developer and publisher has set ambitious goals for 2013. "We plan on launching three more successful games into the market next year, while also bringing Forge of Empires to mobile, and conferring a bigger market share to Grepolis and Tribal Wars," Klindworth explains. Currently, InnoGames employs over 200 international professionals, and expects to grow the family. "Our goal is to reach 280 permanent employees in 2013, especially adding those working to further our cross-platform emphasis," remarks Klindworth on the sustainable growth rate of the company.
Armin Busen, Chief Financial O fficer at InnoGames, adds: "Forge of Empires has already exceeded our high expectations, but in addition, three-year-old Grepolis has had its best year yet. Our growth has continued to be stable, and in the last two years, we have increased our revenue by 50%." The company had been profitable in every single month, Busen mentions. InnoGames' 2012 turnover is expected to reach 50 million EUR.
With 100 million registered players, InnoGames is one of the world's leading developers and providers of online games. The Hamburg-based company has scored major successes with games such as Tribal Wars, The West and Grepolis.
Bloodline Champions is a dota style game that's being published by Funcom. It was announced that the game would be free to play with opti...
by Guest
Jagex has just launched a brand new mini-game for RuneScape 3 known as Heist.
by Mikedot
Word is, Phantasy Star Online 2 SEA (that's the only current official English version) has lifted its IP ban
by MissyS