Infinite Crisis: Supergirl coming on July 2th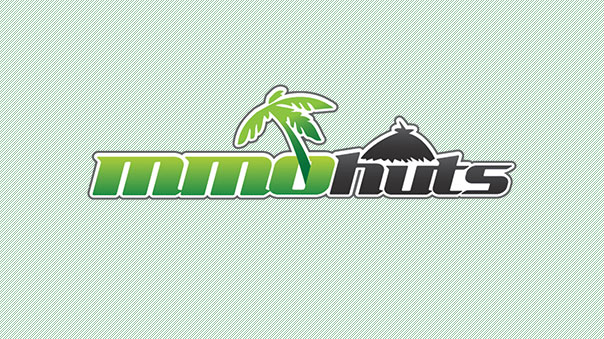 Players can now get an early look at Supergirl, the latest champion from Infinite Crisis, the free-to-play MOBA from Turbine based in the DC Universe! On Wednesday, July 2, players can make the world a better place – one punch at a time.
Like her cousin Superman, Kara Zor-El survived the destruction of Krypton by escaping in a spacecraft of her father's design.
Placed into a state of suspended animation, Kara's craft followed the course set by her then-infant cousin. But instead of Kara's trip taking a matter of seconds, like it had for her cousin, it took decades.
When she crash-landed on Earth, Kara awoke to her powers immediately manifesting. While wrestling with these powers, she was astonished to meet her cousin, now a grown man. The worst shock, though, came last when Kal-El told her they were the only survivors of Krypton.
Overwhelmed by despair, feeling anger toward the alien world where she felt trapped, Kara discovered a resilience she didn't know she possessed. She now deals with her grief while discovering a love of her new home world, Earth.
Fast, strong, and always willing to pick a fight, Supergirl is a bruiser who loves getting up-close and personal.
For more info, visit https://www.infinitecrisis.com/en
Next Article
GM Lesley of IMC Games has recently released a new FAQ regarding their upcoming MMORPG, Tree of Savior, which details such questions as which ...
by Mikedot
Discover essential strategies and techniques to elevate your performance in the thrilling world of WoW PvP arena and achieve dominance.
by JFogerty
Hounds: The Last Hope Hosts Video Competition - Top YouTube gaming personality Ali-A to set the bar
by Mikedot