Infinite Crisis Spotlight: Poison Ivy and Gaslight Catwoman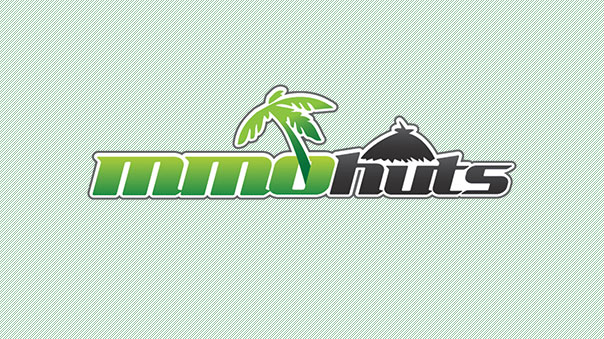 Infinite Crisis fans are rewarded today with a new treat: a double feature of Champion Profile videos featuring Poison Ivy and Gaslight Catwoman.
Infused with plant toxins in a dangerous biomedical experiment, Poison Ivy exerts surprising control over plants to dominate the battlefield from afar. She supports her team with healing and shields while disrupting enemies with her plants. Gaslight Catwoman uses her assassin training and razor sharp claws to protect the weak by tearing apart the corrupt. A master of stealth, tracking, and assassination, she excels at catching enemies at low health and finishing them off.
Blueside has redesigned the websites for Kingdom Under Fire II, bringing them under a unified global hub.
by MissyS
A new update for League of Angels II unleashes the mighty mount Surturos from the Blasted Lands.
by Ragachak