Infinite Crisis: Open Beta Date Announced!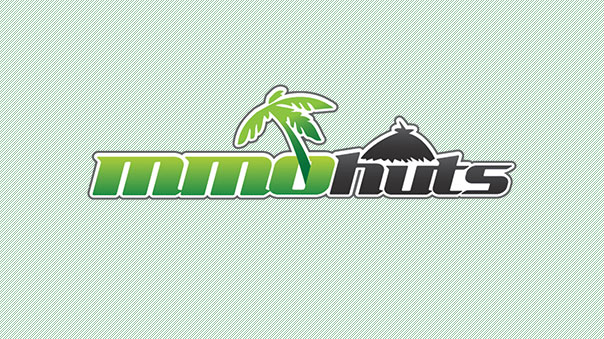 Warner Bros. Interactive Entertainment and Turbine are excited to announce that on Friday, March 14, Infinite Crisis, the highly anticipated multiplayer online battle arena, will enter Open Beta. To celebrate this milestone three never-before-seen Champions have been revealed!
Green Arrow, Aquaman and Mecha Superman will join an already robust lineup of Infinite Crisis Champions, which includes Batman, Superman and Wonder Woman, among many others (*Bios for each of these new Champions' can be found below).
In Open Beta, players will be able to test their skills on Infinite Crisis' exciting new tri-lane map, "Gotham Divided," where two universes collide and players can battle across Gotham City and its Multiverse variant, Gotham by Gaslight.
Since beginning Closed Beta in 2013, Infinite Crisis has gained an enthusiastic fan base with three popular maps and dozens of Champions already revealed, offering bountiful choices to players of all skills and styles.
This past week, Gigantic has launched closed beta 5, adding the Siren's Strand map and the early prototype hero, Pakko.
by MissyS
Today, InnoGames' classic strategic MMO Tribal Wars started its popular event: Rescue the Royalty.
by MissyS
Digital Extremes has announced the launch of Warframe: Mask of the Revenant today on PlayStation 4 and Xbox One.
by MissyS