Infinite Crisis: Green Lantern Champion Profile Revealed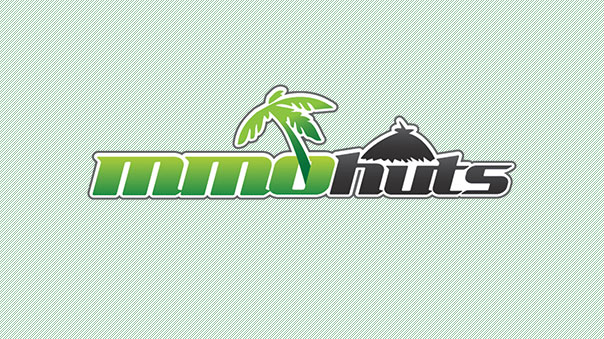 Get ready to crush your opponents in Infinite Crisis! Check out the first in-depth look at Earth's original Green Lantern, Hal Jordan, with the newest Champion Profile video.
Green Lantern is a powerful Blaster, who devastates and debilitates his enemies with a range of energy constructs, including constricting chains and volleys of missiles. Reckless but effective, the Green Lantern's heavy-hitting is a welcome addition to any team.
A 4th beta test will be launching for Dysterra, and will be running from August 29th until September 4th.
by MissyS
Product Directo Mike Donatelli of Carbine Studios has just revealed new details for their Sci-Fi MMORPG, Wildstar. These details include new s...
by Mikedot
Broken Realm takes on many of the great MMORPG elements that people know and love, as well as incorporating some unique new features. Players ...
by JamesBl0nde