Infinite Crisis Closed Beta Begins Today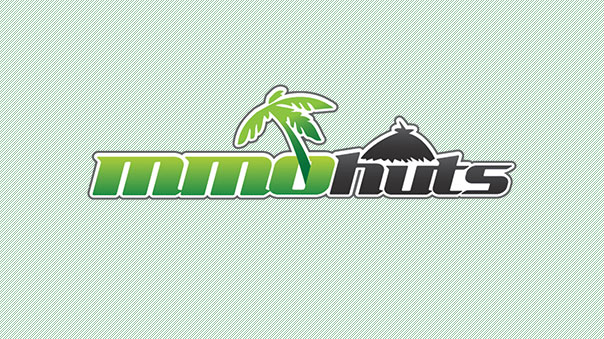 Today, Infinite Crisis is beginning its closed beta phase. Select players from the current pool of registered players will get their first chance to plunge into the multiplayer online battle arena (MOBA) PC game from Warner Bros. Interactive Entertainment and developed by Turbine. To celebrate the occasion, a new Champion Profile highlighting The Joker has been released!
A homicidal maniac who terrifies even Gotham's worst criminals, The Joker cavorts into fights blasting opponents with explosive dolls and boxing glove-adorned RPGs. A few cards short of a full deck, this madman cavorts around Gotham sewing chaos with his arsenal of explosives. Enemies caught at the receiving end of Joker's brutal Power Damage will quickly realize this clown is no laughing matter.
Haven't signed up for Infinite Crisis' beta yet? Make sure you swing by the official website and sign up today!
Next Article
Tomorrow marks the launch of CCP's latest update to Eve Online, featuring new ships, new UI adjustments, more fleshed out information men...
by DizzyPW
Punkdrift, LLC, an indie games studio located in the Phoenix metro area, and incubated by the Game CoLab, today announced that its game, Dwell...
by Mikedot