Indie Studio Lightbulb Crew Announces New MOBA Games of Glory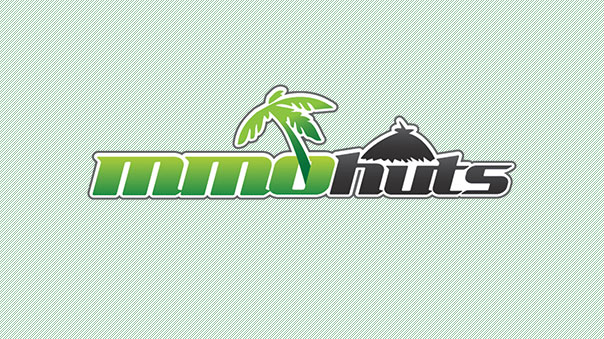 LightBulb Crew, an independent game development studio with offices in France and Sweden, is developing a new generation of MOBA, Games of Glory, that looks to push the highly competitive genre into exciting new territory by fully integrating e-sports into the very heart of a persistent world.
"We are extremely excited to hear from the gaming community regarding Games of Glory so we can integrate their feedback and ideas into development and deliver a game that matches our player's expectations." said Anders Larsson, Studio Head and Founder, Lightbulb Crew. "This announcement is a major milestone for our young studio and we look forward to moving forward with development."
Games of Glory brings a true community dimension to MOBAs presents a major breakthrough in the way MOBAs have been traditionally played, offering players the ability occupy several key roles within the e-sport universe, and such as tournament planners, club head, trainer, recruiter, and more.
In Games of Glory, players enter a vast, futuristic universe called Synarchy, and take control of champion Clones from clubs all over the galaxy, who fight to impose their supremacy. The Clones are armed with a large selection of unique skills and can a rich and brutal arsenal during the game, including close combat weapons, long range guns, and many more. With many personalization options, the player will be able to customize his heroes thanks to numerous equipment pieces to make them both unique in appearance and deadly on their path to victory.
Gamers interested in learning more should visit the official web site at http://games-of-glory.com/ or the game's Facebook page at https://www.facebook.com/GamesOfGlory .
Next Article
The For The King campaign has now raised over $87,500, and IronOak has been quick to thank backers with several stretch goals
by DizzyPW
ASTA – The War of Tears and Winds will soon begin a public initial beta test.
by MissyS
Free Realms update introduces new hoverboards, jackpot plants and many more items. The update was released May 29, 2010.
by Guest