Immortal Conquest Update Brings All-New Map And New Features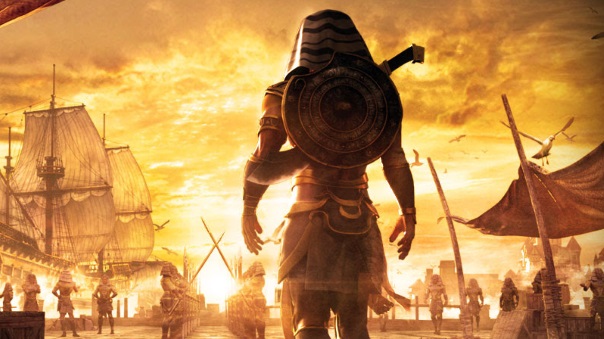 A huge update came to Immortal Conquest from NetEase today, which changes the global map to offer more strategic depth and speedup the overall gameplay experience. Islands join the game, as well as sea travel, and the land route battle limitations have been removed. This will allow players to fight on both land and sea as they see fit. These Islands are important to regional strategy and can hold vital travel routes for armies. The new map is heavily inspired by Europe and the Mediterranean regions, boasting previously unseen variety in landscapes. The main victory objective centralizes to Rome as the main victory point, changing it from the previous objective of Delphi.
Though not in the official update, Immortal Conquest is currently in the middle of its Nerd vs Veteran Charity campaign offering $15,000 to the winner's charity. A fun promotion rap battle video featuring Dan Bull and Drew Hernadez was just released and you can check it out here.
Perfect World's impressive graphics and polished gameplay more than make up for its few flaws.
by Guest
Previously a subscriber-only game, STO's now free model is almost equal in quality for paying and free members.
by Guest
With Your Destiny has its own share of February events, and has shared the line-up today.
by MissyS