Ijji transferring S.U.N. service to Webzen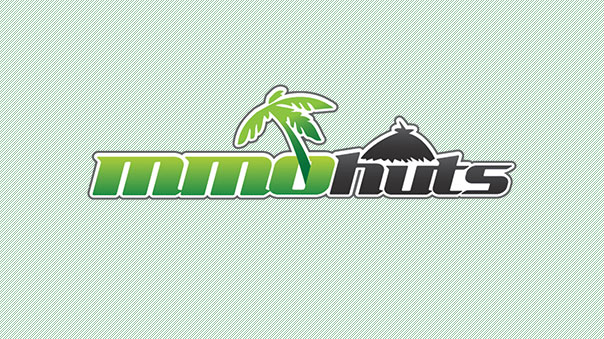 Soul of the Ultimate Nation will be ending its services on ijji.com on December 6th, and transferring all data to Webzen's current global S.U.N. servers. The two publishers had already been overlapping service for the game, so the transition should help consolidate server populations for the game.
Characters may be transferred any time between November 22nd and February 21st, and ijji promises that "most" character data will be transferred, although details of what will not be transferred has not yet been indicated.
Webzen also publishes Archlord and Mu Online. ijji publishes several games including Lunia, Genesis A.D., Alliance of Valiant Arms, and Karos Online.
Soul of the Ultimate Nation Gameplay Screenshot
Source:
A Farewell to S.U.N!

---

Dear S.U.N Users,

A Farewell to S.U.N!

It has been our honor to serve the S.U.N Community

However, ijji.com's S.U.N service operations will be transferring to Webzen.com

We've had a magnificent year, filled with great memories & none of this would've been possible without YOU!

We will do our best to make sure the transition will run smoothly and hope that you will keep visiting ijji.com.

Detail information:
– There is a character(s) transfer process period to Webzen.com
• You are able to transfer your character(s) during the dates: 11/22 – 02/21
• Most character data will be transferred (more information to follow)
• All character information will be transferred safely & securely to WebZen.com
* You do not worry about your characters information, we will provide a safe and secure way.
– Ijji S.U.N service will be closed on 12/06
* You are able to play S.U.N at ijji until service closed

We will announce further information once character transfers have begun.

Thank you for sharing your valuable time with us.
ijji S.U.N Team
Next Article
When I originally looked at the game, it kind of reminded me of a more themepark Age of Wushu.
by ApocaRUFF
Revenues for The Lord of the Rings Online have doubled since the formerly subscription based MMORPG went free to play.
by Guest
Bandai Namco has officially begun the closed beta for the Xbox One exclusive MMO, Bless Unleashed.
by Ragachak