Hukumdar Online begins open beta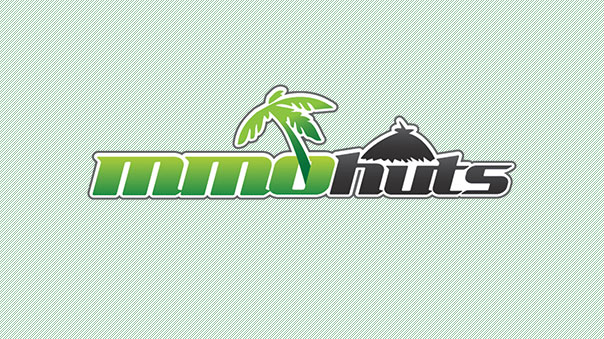 GamersFirst is launching Hukumdar Online, a browser-based strategy game, into open beta today for the United States and Turkey.
Hukumdar features a fantasy setting, and features PvP and real-time strategy in its battles for conquest. Players must manage their troops as well as their cities and alliances, sending their heroes into battle. As the game was created in partnership with IGG, it appears to be a more fantastical version of IGG's Lords Online. Players who want to buy from the item shop during open beta will enjoy a 50% discount.
GamersFirst also publishes War Rock, Sword 2, and Knight Online.
Hukumdar Online Gameplay Screenshot
Source:
The Battle of Kings Begins: GamersFirst Launches Hukumdar Online

Latest MMO RTS Browser Game Released by Leading Free2Play Publisher

October 4, 2010 – Irvine, Calif. – GamersFirst, today's most popular Free2Play online game destination, partners with IGG to launch the open beta of Hukumdar Online: Battle of Kings. Hukumdar Online is a browser-based MMO RTS game that is now added to the GamersFirst lineup and will be published throughout the U.S. and Turkey.

Hukumdar Online: Battle of Kings is a browser-based strategic war game that utilizes the classic combat rules set down in Advanced Dungeons and Dragons. The story is set in the mystical land of Mu where several races live amid a constant struggle for supremacy. Hukumdar Online boasts hardcore PVP and team strategy in real time. Take control of powerful heroes and command legions of troops while you fight for the spoils of war… and your kingdoms survival. Sharp graphics and quality visuals set Hukumdar Online apart from the competition, and immerse you in the game world – like you were commanding the battles in person! Other features include:

Cultivate heroes to fight for your kingdom
Realistic government and politics
Creative movable maps
Strong Alliance system
Rich array of military units means more intense strategies
Player controlled combat

All players of Hukumdar Online will enjoy a 50% discount on in-store items during open beta, including an affordable starter package that will allow players to quickly advance in the game. Special in-game competitions will be held to win items and prizes throughout the launch. Players can sign up for the game today at the Hukumdar Online home page: www.GamersFirst.com/HukumdarOnline.

Follow the Hukumdar Online community at the following links:

Facebook – www.Facebook.com/HukumdarG1
Twitter – @G1Hukumdar
English Forum
http://forums.gamersfirst.com/index.php?showforum=514&setskin=1&skinid=30
Turkish Forum http://forums.gamersfirst.com/index.php?showforum=513&setlanguage=1&langid=2&setskin=1&skinid=29
Next Article
Unlike previous major updates focused on expanding the story with new arcs to explore, Ascendancy is more of a side tale.
by Proxzor
Echo of Soul, the new full-featured, free-to-play fantasy MMORPG from Aeria Games, is now available on the Steam platform.
by MissyS