Holy Blade Online Starts Open Beta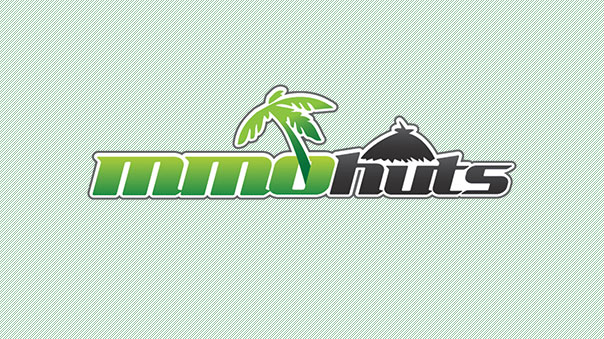 PopPace has jus announced that its first self-developed MMORPG called Holy Blade Online will start Open Beta at 20:00pm on February 18th GMT-6.
A massive MMORPG that will take advantage of a cutting-edge game engine, Holy Blade Online will allow gamers to show off their creativity using its unique features. It offers players a chance to enjoy tons of fun brought by the gameplay of a series of abundant systems, such as Guild system, Pet system, Mount system, Fashion system, Equipment Modification system, Dungeon system, Battlefield system, and so on.
To celebrate the game release and give players something back for their continued support, PopPace team has prepared thrilling events for all fans. More details are as follows.
Event One: Gifts for Amethyst Purchasers – Simply purchase enough Amethysts during this event to win the abundant gifts accordingly.
Event Two: Awesome Packs – To help players upgrade fast in game, PopPace team also prepared a series of awesome packs at discounted price. Enjoy and have fun.
Event Three: Demons' Invasion – At 9:00pm each day during this event, 3 BOSSes from the Northern Fields, Lava Fields and Miasma Mine will invade Isabel City from different directions. Brave fighters, lift your arms to defeat the invaders and share the awesome rewards.
Event Four: Star Soul Exchange – During the event, level 30+ monsters will drop Star Souls after being defeated. Enough Star Souls can be exchanged for various items. However, only one exchange is available for each item in a day.
For more information, visit http://hb.poppace.com/
Atari's Minimum receives its first update, featuring an early community-designed map, plus new gear and friends-list matchmaking.
by MissyS
IDC/Games announced today that their new type of MMORPG, Champions of Titan, begins their Closed Beta Test today.
by Ragachak
Black Eye Games has revealed some new details regarding their upcoming sandbox MMORPG: Gloria Victis.
by Mikedot