His Majesty's Armor Invades World of Tanks Blitz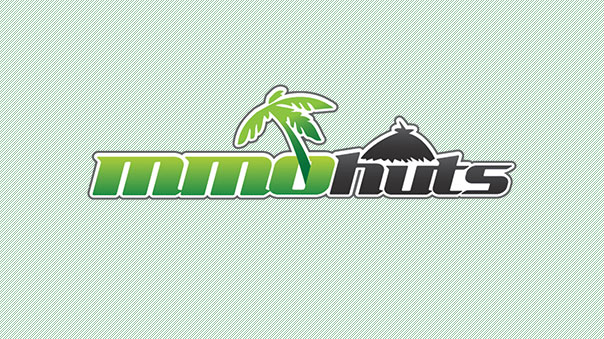 Wargaming today announced the global release of Update 1.6 to the free-to-play mobile action game World of Tanks Blitz. This new update represents the first major release following the successful game launch to Android in Dec. 2014. Since the initial launch on Android, the game has garnered over 5 million installs on Android devices and will now offer content updates to both iOS and Android users worldwide.
The all new British line will offer players a powerful lineup of nine iconic British heavy vehicles including the formidable Churchill, powerful Black Prince, quick-firing Conqueror, and rounding out Tier 10 with the FV215b. Update 1.6 will also introduce the map Castilla, allowing tankers to rush to the battlefield in these impressive British heavies on an all new terrain.
The Tree of Savior team has announced that the English/International version of the game will begin beta testing in August.
by MissyS
Afromania talks with Fincon's Head of Business Development, Sean Lee, about Hello Hero and its upcoming debut in the States.
by MissyS
Survival Arena, special boosts, and more come with Silkroad Online's Ignite Part 4 update!
by MissyS