Hi-Rez Studios unleashes Athena, Goddess of Wisdom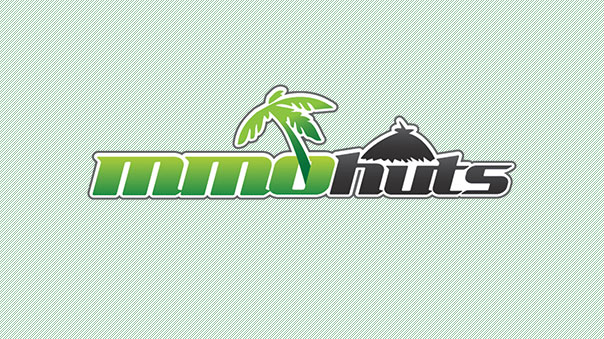 Today, Hi-Rez Studios have released a new update for SMITE that includes their latest god Athena, Goddess of Wisdom. Fighting for honour rather than blood, Athena is the favoured daughter of Zeus and a paragon of incorruptible virtue. With her ultimate, Defender of Olympus, she can be swiftly involved in any battle, no matter her placing on the map. Athena picks a single allied god and launches herself into the air, landing next to them 4.2 seconds later. Enemies caught nearby as she lands take damage, while the allied god enjoys 50% damage mitigation while she is in the air.
Find out more about Athena, Goddess of Wisdom in her god reveal video below.
Also available in this update is a new, golden skin for Poseidon, as well as Athena's High Counselor skin, and three new voice packs for Athena, Cupid and Ne Zha.
SMITE's goddess of cats prepares to become a true cat burglar with the launch of her epic skin.
by DizzyPW
Heroes Charge is an extremely fun game to play, and it looks sharp to boot. Unfortunately it does require some time and effort.
by Proxzor