Hi-Rez Reveals New God Hun Batz; New Update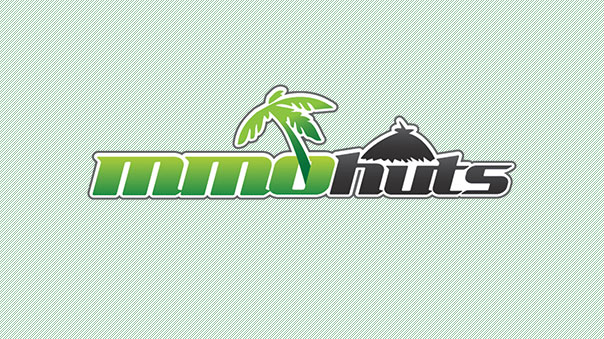 Today, Hi-Rez Studios have released a new addition to the SMITE roster: Hun Batz, the Howler Monkey God. This new god replaces Sun Wukong, who will return in a revamped form at a later date.
A physical melee assassin, Hun Batz uses his mix of agility and physical power to take on the enemy team. Helping him do so are abilities such as Overhand Smash, where Hun Batz smashes his staff into the ground, damaging all nearby enemies. And with his Ultimate, Fear No Evil, a totem is summoned from the ground to ward off all evil. Enemies caught in its radius will be feared directly away, taking damage every .25 seconds.
You can see more of Hun Batz and his abilities in our latest god reveal video.
Players who already owned Sun Wukong or any of his skins will now find they own Hun Batz and the skin equivalent.
Also included in this patch is a significant art revision for the Joust map. This map has been revised to better reflect the current art style and quality of the game, with other elements set to undergo similar changes soon. The in-game HUD has also undergone some changes.
A new golden skin for Apollo is also now available, along with a Hun Batz Red Demon skin (Anyone that owned the Sun Wukong Red Demon skin will receive this skin for free).
SEGA® of America, Inc. and SEGA® Europe, Ltd present the rematch of the heavyweight strategy gaming contest they said could never happen, wi...
by Mikedot
UK based indie developer Freejam are proud to announce that their F2P PvP robot battle-arena game Robocraft is now available on Mac OS and Lin...
by Mikedot
Join us Tuesdays and Fridays for gaming, previews, and giveaways!
by MissyS