OGPlanet releases Episode 2 for Heva Clonia Online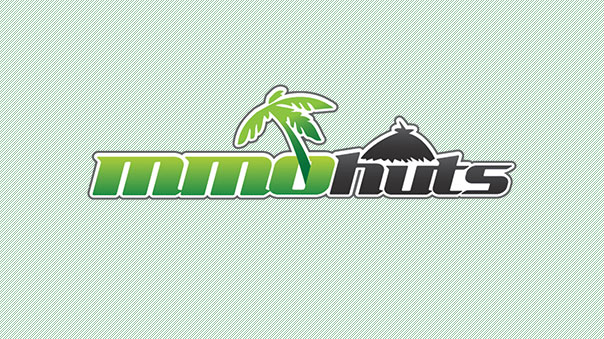 OGPlanet has just released Heva Clonia Online's Episode 2 expansion with tons of new content, including all new regions to explore, new dungeons to battle, new levels to gain and more.
The new new majestic region of Pirke has various new quests to engage in. Three new dungeons and challenges include battles against new monsters and bosses such as Caligo, Contractor of Darkness. There's also new class promotions where players can unlock all new skills for their character at LV50. To top things off, with the recently added PvP system, Players can also now take part in 5 vs 5 team battles.
Other new features include:
New Region – A completely new region for players to explore. Be careful though, this mysterious and majestic new land is filled with strange creatures and dangers
New Monsters – All new monsters roaming the new region of Pirke means all new clones for players to collect. Can you collect all these new mysterious and powerful monsters?
Added Quests – An expansion to the already engaging and epic story. Will you be able to save the world of Aerial?
Increased Level Cap – Now you can battle monsters, collect clones and explore new maps and dungeons all the way to level 49!
New Dungeons – Various new exciting and spooky dungeons for your to explore this Halloween. Make sure to bring a friend for these challenging adventures
New Class Evolutions – Expand your fighting abilities with all new class advancements. You will need to master your skills before you can save the world of Aerial
For more details, visit the official website at http://www.HevaCloniaOnline.com
Blacklight Retribution is Perfect World Entertainment's first FPS offering. The game looks like many of its competitors, but how does it sta...
by Guest
Game Insight, a global leader in the development and publishing of free-to-play games for mobile and social platforms, is pleased to announce ...
by Mikedot
The Skies enters limited alpha access on Steam.
by MissyS