HeroWarz Celebrates PC Launch with new Hero and Cash Shop Opening
KOGGames has hammered through the open beta phase of HeroWarz at a blistered pace, and now proudly presents the most bizarre ARPG with the tightest controls on the market in its full launch state!
With launch comes the addition of Jerry, a high school baseball prodigy with figure and style to fit right in with the roster of High School of the Dead. Players looking for an oddball melee fighter with intense power will fall in love with her slugger fighting style immediately. Expect lots of wild customization options as well as you delve into her more advanced skill tree in late game!
In other frightening news, the Venus Cash Shop has arrived in-game, allowing A.Storm to somehow unleash a new wave of weird and wacky cosmetic items on their hapless playerbase. KOG assures the costumes available will feel immersive and fit in with the world of HeroWarz, and released the above jellyfish cosplay costumes. Which honestly still somehow fits into HeroWarz for reasons. This game is all about bending reality until the madness of the void takes hold of your psyche like taking mushrooms on your couch with Cthulu, so I highly doubt they can put something into the cash shop that WOULDN'T feel immersive!
The explosive, action RPG where players select and cultivate unique heroes into their personal assault force isn't just for RPG and action gamers, it's for everyone! Find out more on their official site!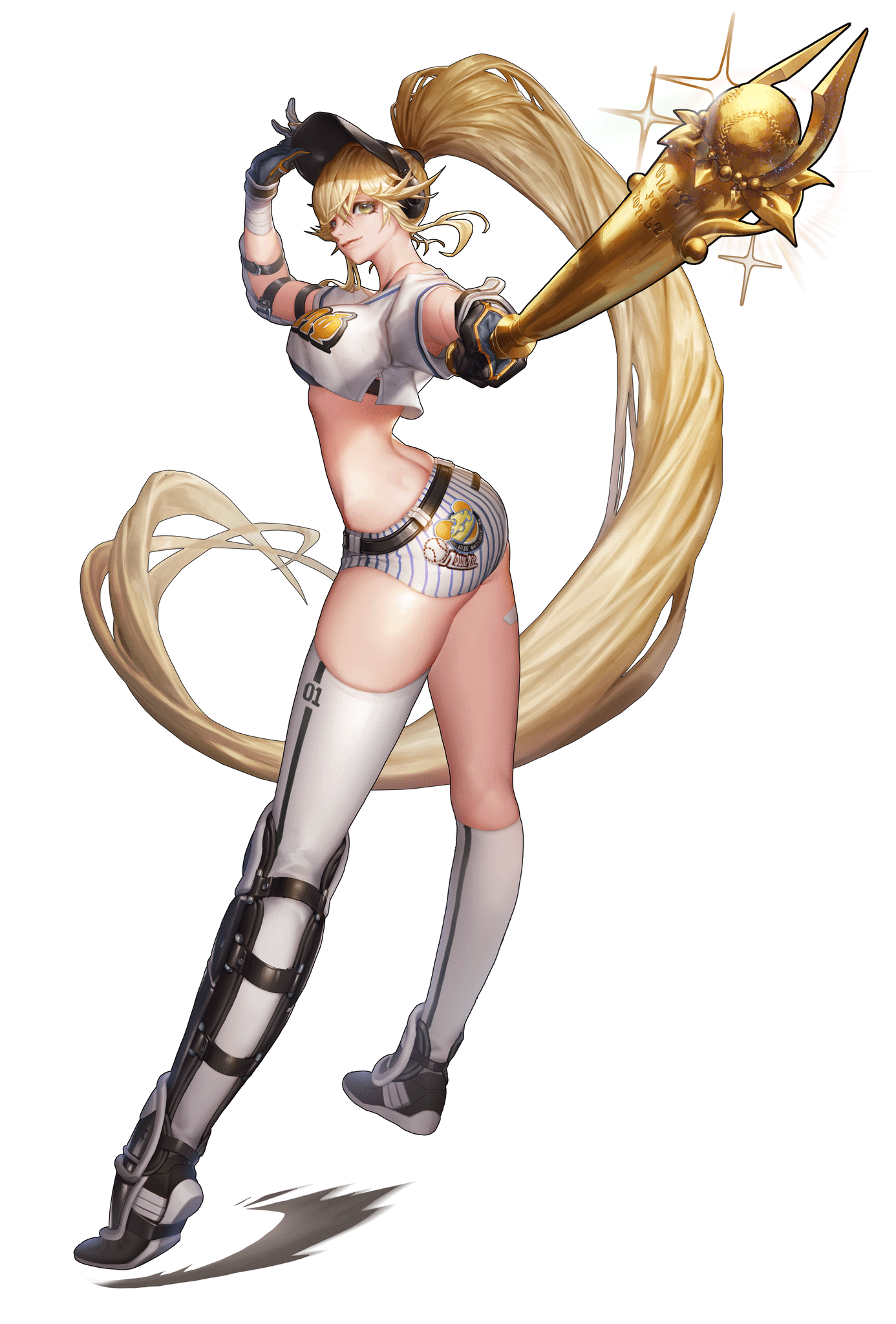 Next Article
Riot Games at last reveals the full kit of their incoming summer champion, Kled.
by DizzyPW
Kakao Games invites their content creators and influencers to be a part of their new Black Desert Online Partner Program.
by Ragachak
A look at the latest MMO news.
by Guest