Hero's Song Now on Steam Early Access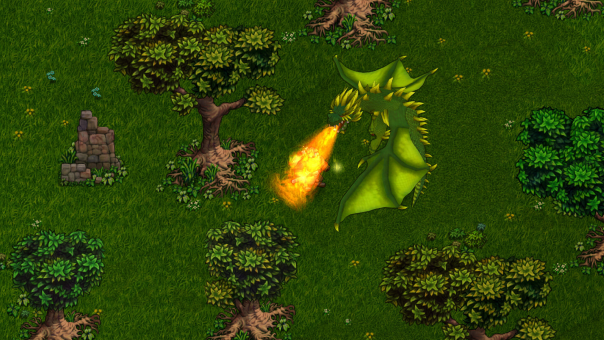 Pixelmage Games has announced that Hero's Song, an open world pixel art action RPG, is now available through Steam Early Access for $19.99 USD.
Hero's Song recently entered its alpha phase, allowing Indiegogo backers to experience and test the game. Developed by an independent studio full of veterans – including former Sony Online Entertainment President John Smedley and EverQuest co-creator Bill Trost – Hero's Song aims to have a transparent development process with its community. This will include roadmaps, regular build updates, and more throughout the game's testing.
John Smedley, Pixelmage's CEO, stated:
We're investing in Hero's Song for the long term so it's important to us that we're transparent through the course of the game's development. We are making a game that the community and our own developers want to play, and having players involved in the process from the beginning is an important step in bringing the best of this virtual world to life.
Next Article
This quick guide is here to explain the meaning of these terms as they apply to online games like MMOs, MOBAs, and Battle Royales.
by MissyS
Potato Killer Studios has revealed details today on the game's progression and balance systems in a new developer diary.
by MissyS
Sony Online Entertainment LLC (SOE) today announced that its annual community fan event, SOE Live, is officially sold out of advance passes, a...
by MissyS