Herokon Online: Facebook Version Launched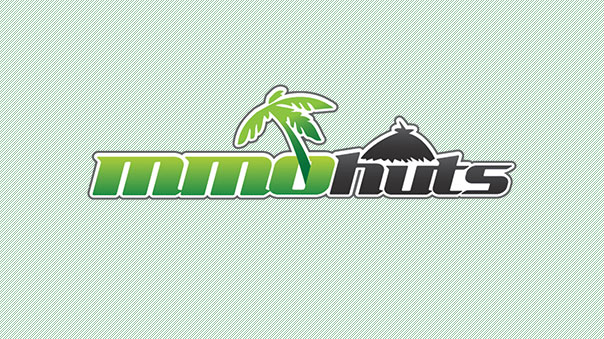 The Dark Eye MMORPG Herokon Online can now be played via Facebook. Beginners and The Dark Eye veterans alike can now easily connect with their friends in search of adventures and immerse themselves in the game world at https://apps.facebook.com/herokononline/.
The Facebook app adds an even easier access and powerful social networking capabilities to Herokon Online's tried-and-tested gameplay. Players can link up with friends and other Facebook members to join the adventure. The app offers all the functionality of its browser game counterpart. Players who signed up through the Herokon Online website and Facebook players share the same server and can team up and experience the rich world of Aventuria together. Existing accounts can be converted in a few quick steps so that all characters and the progress they made are preserved. Of course, players without a Facebook account can visit Aventuria through the browser version as usual.
On occasion of Herokon Online's Facebook launch, the MMORPG will be expanded with two dungeons containing new types of enemies: Musty air wafts up from the catacombs of Thorwal''s Old Ugdalf: Once used by the Sun Legion as a prison, the vault was sealed after their expulsion and fell into oblivion over the centuries. The dungeon was recently rediscovered and opened by unsuspecting construction workers carrying out maintenance. In Bodir Valley, near Daspota, lies the Tanmaurek, a dark and impenetrable forest. Deep inside its primordial growth, there is an old barrow that only looks abandoned at first glance.
The Dark Eye – Herokon Online can be played for free at https://apps.facebook.com/herokononline/ and at www.herokon-online.com.
Hockey Dash from OGPlanet begins its open beta on June 3. There will be no more character wipes after open beta to release.
by Guest
Cubical Drift successfully funds Planets3, and begins its developmental planning for a 2015 release.
by MissyS