Heroes of Rune: New casual MOBA coming soon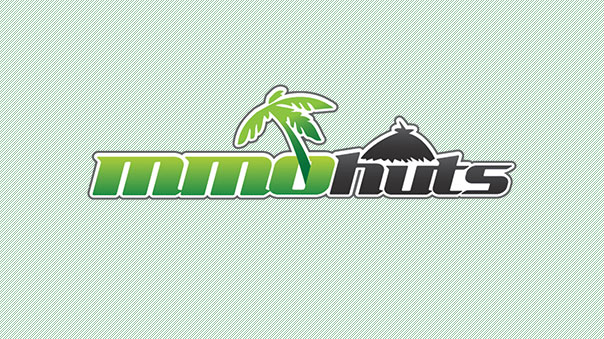 MijiKai Game Studio has recently presented Heroes of Rune, an epic new casual Multiplayer RPG, MOBA style game coming soon. Heroes of Rune was recently nominated for Indie Prize Showcase Most Promising Game Award this year at Casual Connect, San Francisco.
Heroes of Rune (HoR) is an epic new casual game that combines elements of Multiplayer RPG and MOBA style gameplay. Team up with friends for Quests, Raid challenges, engage in fast-paced PvE, PvP combat in a casual Multiplayer RPG environment. Once you are ready for more action, go head to head with other teams in the Rune Wars, MOBA (Multiplayer Online Battle Arena) Mode.
Rune Wars Arena includes a unique strategic Capture & Defend gameplay with traditional MOBA objective of destroying the opposing team's primary structure. Unlike other MOBAs, Heroes of Rune will not include lanes or auto-spawning minions. Players have the freedom to roam the environment, hunt various monsters for experience points, collect gold, purchase upgrades, and spawn minions that will follow you directly into combat.
Heroes of Rune will reward players with Battle Points for their achievements in both gameplay modes. Battle Points will help determine the players Ranking on the Leaderboard, and also unlocks additional game content such as new playable characters, and skins. Players will also have an option to unlock this content through the purchase of in-game currency, but have no fear! Heroes of Rune will not adopt a pay-to-win model. Heroes of Rune will offer an equally balanced player experience no matter how you decide to play.
For info, visit http://www.heroesofrune.com/
Next Article
Many free to play MMOs have many more players and are growing in popularity much faster. Here are some of the most well known.
by Guest
On September 18th, the team at Zero Point is going to release the first co-op content for its ambitious tactical shooter, Interstellar Marines
by Mikedot
The Age of Sorcery begins on September 1 in Conan Exiles, letting players become corrupted sorcerers for the first time.
by MissyS