Heroes In The Sky Declares an Intercontinental Occupational War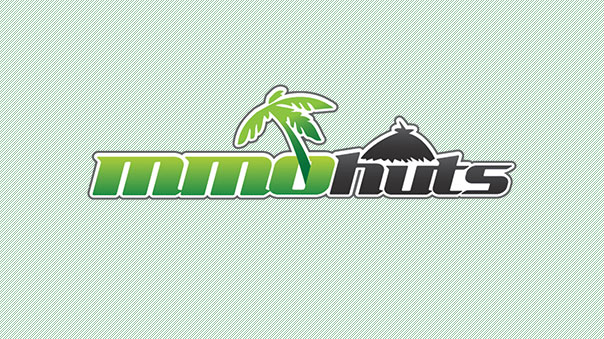 GamesCampus today launched its 2nd annual US vs. EU Occupational War event designed for players across the globe to fight for their nation and become the ultimate hero in the sky! Beginning at 11:00 PM Pacific Standard Time and running through January 20th, players can participate in the ultimate transatlantic battle now.
An aerial combat MMO based on World War II, Heroes in the Sky, is known globally for its unique game play and easy to master controls. Now flying ace's can put their skills to the test as they enter the Occupational War on an alternate reality map where the United States and Europe battle across the Atlantic competing head to head in massive aerial dogfights and ultimately prove their dominance!
"This event is designed to show our gratitude to all our players who have shown such a deep interest in Heroes in the Sky," said Michael Walker, Associate Producer at GamesCampus. "We've prepared a spectacular event where everyone can participate and enjoy this ultimate battle with friends."
The Official 2nd Annual US vs. EU Occupational War will be held starting today, January 18th, through the 20th, and is available to all players with accounts on either service. For new and returning players, now is the perfect time to experience high flying combat since the Occupational War will feature balanced accounts putting everyone on even footing. Additionally, the event will also feature unique event rewards.
Next Article
Battle of the Immortals playable classes preview. Class descriptions, strengths, weaknesses and more. Learn about Perfect World Co's upco...
by Guest
Golden Black is an ambitious RTS MMO game which proposes a unique gaming experience that mixes classic RTS game mechanisms with MMO, MOBA, RP...
by MissyS