Heroes & Generals: New Assets From E3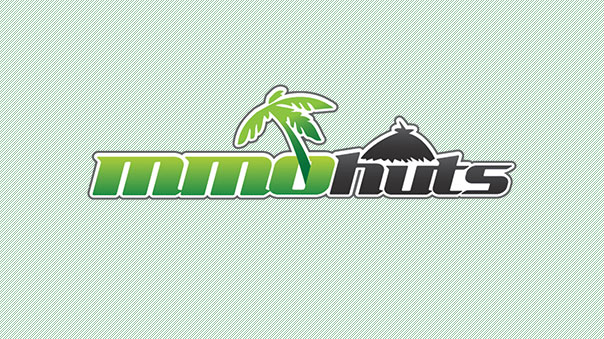 Reto-Moto has released new screenshots and a video for their upcoming game, Heroes & Generals.
The new screenshots show the renders of upcoming light tanks, motorcycles (with sidecar), and two-person bicycles that were voted for by the community.  The renders also show off combat badges from the unique character advancement system that will be featured in the game.
More information about Heroes & Generals can be found in our First Look video (complete with Developer commentary).
Heroes & Generals Betalog
Heroes & Generals E3 Render Gallery
Source:
Heroes & Generals: Fresh screens and artwork for E3 2012!

The buzz surrounding E3 2012 is inescapable, and it's becoming clear that gamers are seeking new and evolving frontiers in multiplayer World War II gaming. Enter Heroes & Generals, the upcoming combined online first-person shooter and strategic campaign from Denmark's Reto-Moto, formed by the visionaries behind the Hitman franchise and a roster of top industry talent.

To mark the occasion of E3, today we offer fresh new screens and artwork, including images of the forthcoming light tanks, MC with sidecar and two-man bicycles voted for by the Heroes & Generals community, and a glimpse at combat badges from H&G's unique character advancement system.

Heroes & Generals delivers an unprecedented multiplayer theatre of war: It's fully playable in a PC browser with high level graphics and sound, featuring music by acclaimed composer Jesper Kyd. H&G seamlessly merges authentic first-person infantry and vehicle combat with a satisfying strategic layer as the Axis and Allied forces fight for European domination. Advance and personalize your characters to help turn the tide of a persistent online campaign. The team at Reto-Moto is currently deep in the trenches of the Heroes & Generals closed beta, working 'round the clock to enhance the online wargame for tens of thousands of new users now surging into the evolving campaign.

With H&G's extended closed beta in progress and our unique Heroes & Generals: Mobile Command app on the way for iOS and Android devices, we invite all gamers to register at www.heroesandgenerals.com to join the community, play for free, and help us make the game you want to play!
Next Article
Coming soon, Speed Event Server: Season 3 will begin and offer players double EXP to speed up the character leveling process up to level 650.
by Ragachak
PAX Prime is always full of surprises. Surprise games. Surprise esports tournaments. Surprise cosplay, too!
by DizzyPW
GBE Games, a global publisher and distributor of interactive online entertainment media, today announced it will launch an all-new Election Sy...
by MissyS