Heroes & Generals: Free Veteran Weekend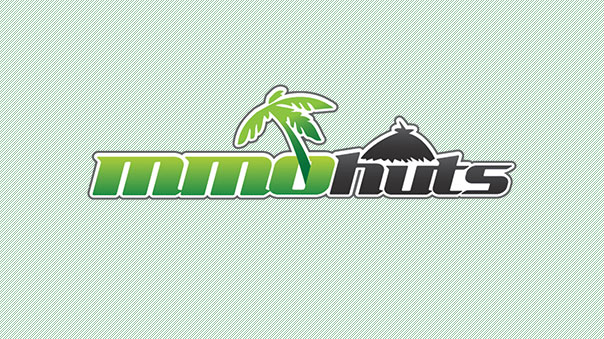 This weekend Heroes & Generals has been avaliable on Steam for 30 days and more than 1 million players have installed Heroes & Generals since the Early Access release on July 11. To celebrate this, Reto-Moto gives all existing players a free 3-day Veteran Membership for the coming weekend. The Veteran Membership includes 25% XP boost, 25% Ribbon XP boost, 50% Credits boost, 50% Warfunds boost and more.
All players who has registered an account and played at least one battle before the Steam Celebration Weekend starts, will get a free 72 hour Veteran Membership starting from Friday the 8th of August at 09:00 US EDT / 15.00 CEST.
This weekend also offers a competition, where players can win further Veteran Membership and gold. More details about the Steam Celebration Weekend can be found here: http://www.heroesandgenerals.com/community/18008/steam-veteran-weekend
Turbine has released a new set of screenshots to reveal more about its upcoming Update 13 for Dungeons and Dragons Online.
by MissyS
Wargaming today revealed the release date for the mobile free-to-play MMO action title World of Tanks Blitz. The game will go live worldwide o...
by Mikedot