Heroes Evolved: Official Tournament Announcement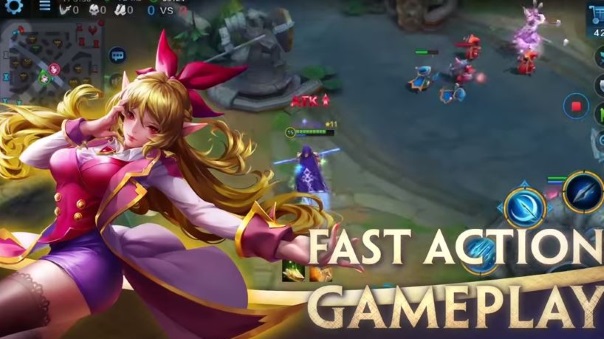 In an effort to bring excitement to the Heroes Evolved scene, R2Games unveiled their latest plans: A free-to-enter tournament has been planned with prizes ranging from in-game tokens to as much as 2000 USD for the winning team of each region. Three official regions for this championship have been set, so players can have a fair battle. Any Heroes Evolved player can register their team for the tournament and compete for a shot at placement. Only the top 8 per region will be selected and pitted against each other in what will be a terrific MOBA championship for mobile!
EU Registration will be from August 23rd to 30th, and official championship starts on the 8th of September.
Join TERA's v-day challenge and enter your best love card caption for a chance to win some free fashion.
by DizzyPW
Wargaming today announced details for its upcoming Soviet Steel update for World of Tanks: Xbox 360 Edition, as well as information on the Com...
by Mikedot
Legacy of Discord - Furious Wings launched earlier this week, available globally now on the Google Play store.
by MissyS