Hero:108 Online Open Beta Coming June 25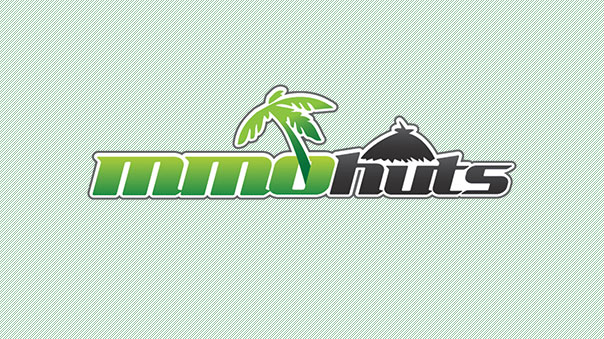 The new free to play MMO based on Cartoon Network's Hero:108 show is finally opening its doors to the public on June 25, 2010. The official site has gotten a major update since the game was first announced, and advertisements have started to pop up across the internet.
So what kind of game is Hero:108 Online? It looks like an animated brawler, but with plenty of single player and cooperative gameplay packed in. Players will be able to fight their way across instanced mission stages as part of a group. Higher level gameplay involves guilds going on raids against powerful bosses. These bosses promise to drop special mounts that help accomplished players stand out from the crowd.
We look forward to trying Cartoon Network's second free to play MMO after FusionFall. Check back this weekend to find out all about Hero:108 Online!
Next Article
It's been a while since I've been back to Klaipedia, my home in Tree of Savior. I reviewed it back a year or so ago but found myself...
by Ragachak
My.com as just revealed a new area for their upcoming MMORPG SkyForge called Alakur Island. Alakur was once home to one of the most beautiful ...
by Mikedot
Sho Online adds new enhanced slaughterhouse with features 6 waves of enemies. Neofun first introduced this feature in 2008 and is only now upd...
by Guest