Hero Commander: Open Beta Now Available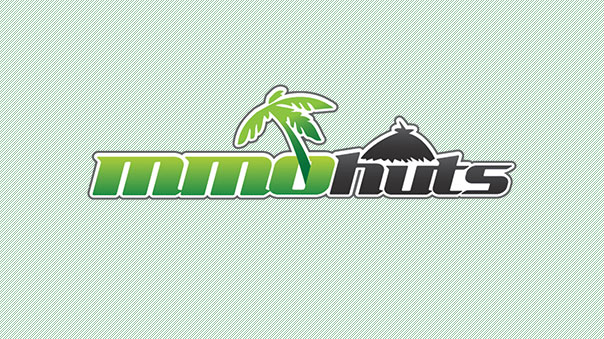 Hero Commander is a cute fantasy strategy game by GTArcade set for a 2014 release, perfectly combining tactical and MMORPG elements into a heroic adventure of epic proportions. Players can play as the lord of the Grand City as well as take command of the army's leader when going out to battle. The Open Beta will start at Oct.13th. With the new players codes, players can get free resources at the beginning of their journey.
As the city's lord, there are many obligations besides warfare waiting to be dealt with. Players must listen to the voices of their people and help with their problems. The decisions will greatly influence what their people think of them. The future development of the city also rests in players' hands. Whether the best way to prosper is trading with other cities or strengthening military power, the choice is entirely up to the lord of the land!
Gear up for a real fight and head out to battle! Players will be met not only by their enemies, but also greeted by their allies. They will never fight alone! Don't worry if you lose a fight, because a single event can never determine the entire battle. Nonetheless, what one person does surely affects the final outcome. Make sure that your moves count!
The entire world is at stake, not only that of humans. Therefore, the proud Dragons have also joined in the war! Now players will have soldiers, archers, knights and dragons at their disposal. Human beings have several weak points while Dragons have fewer. Soldiers are stronger against Archers, but weaker when facing Knights. Archers do great damage against Knights, but cannot withstand a single blow from Soldiers. Knights are good at crushing Soldiers, but can barely do anything when it comes to Archers. When facing a strong enemy, how players arrange the formation will often be the key to victory.
For more info, visit http://hero.gtarcade.com

United Front Games rescued the Sleeping Dogs franchise from certain disaster, and made something truly fantastic.
by Ragachak
Black Desert Online keeps getting larger and larger as the first part of the next major expansion, Valencia, receives a June 1 release date.
by MissyS
PlanetSide 2's Game Update 08 is now live, and Sony Online Entertainment has released a new vehicle that may turn the tides in the Auraxi...
by MissyS